Advocacy in Action
Discover the narratives of change in our comprehensive archive of case studies. These stories showcase our hands-on approach and the remarkable outcomes achieved through our partnerships. Each case study not only reflects our strategy and creativity but also celebrates the vision and dedication of our clients.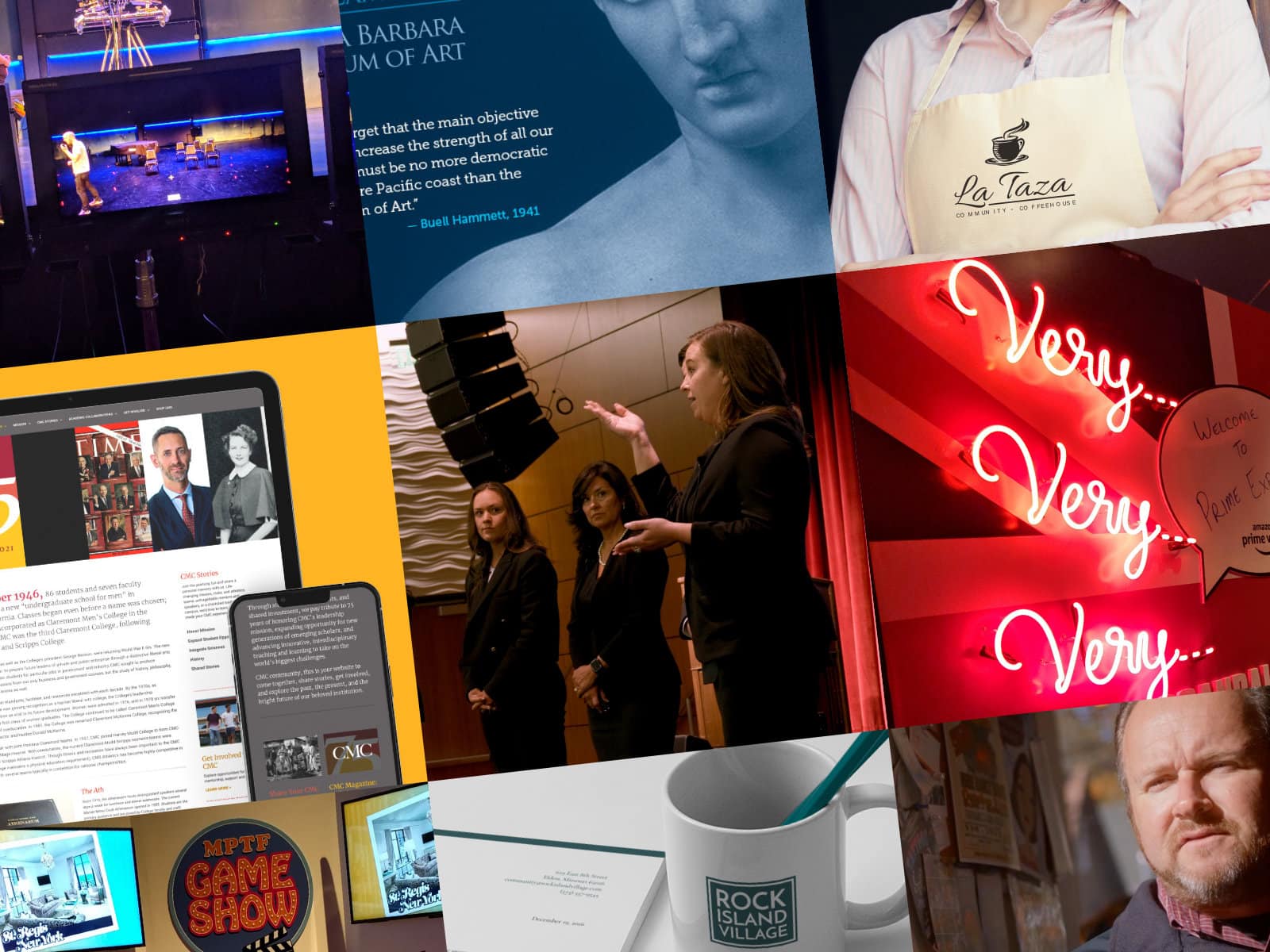 Nonprofits
Nonprofits leading the charge in education, like the University of La Verne, where innovative communications have broadened access to education.
Faith-Based
Faith-based groups such as Purpose Church, whose rebranding journey has inspired deeper community engagement.
Healthcare
Healthcare institutions like Riverside University Health System, where we've helped improve patient safety through engaging education.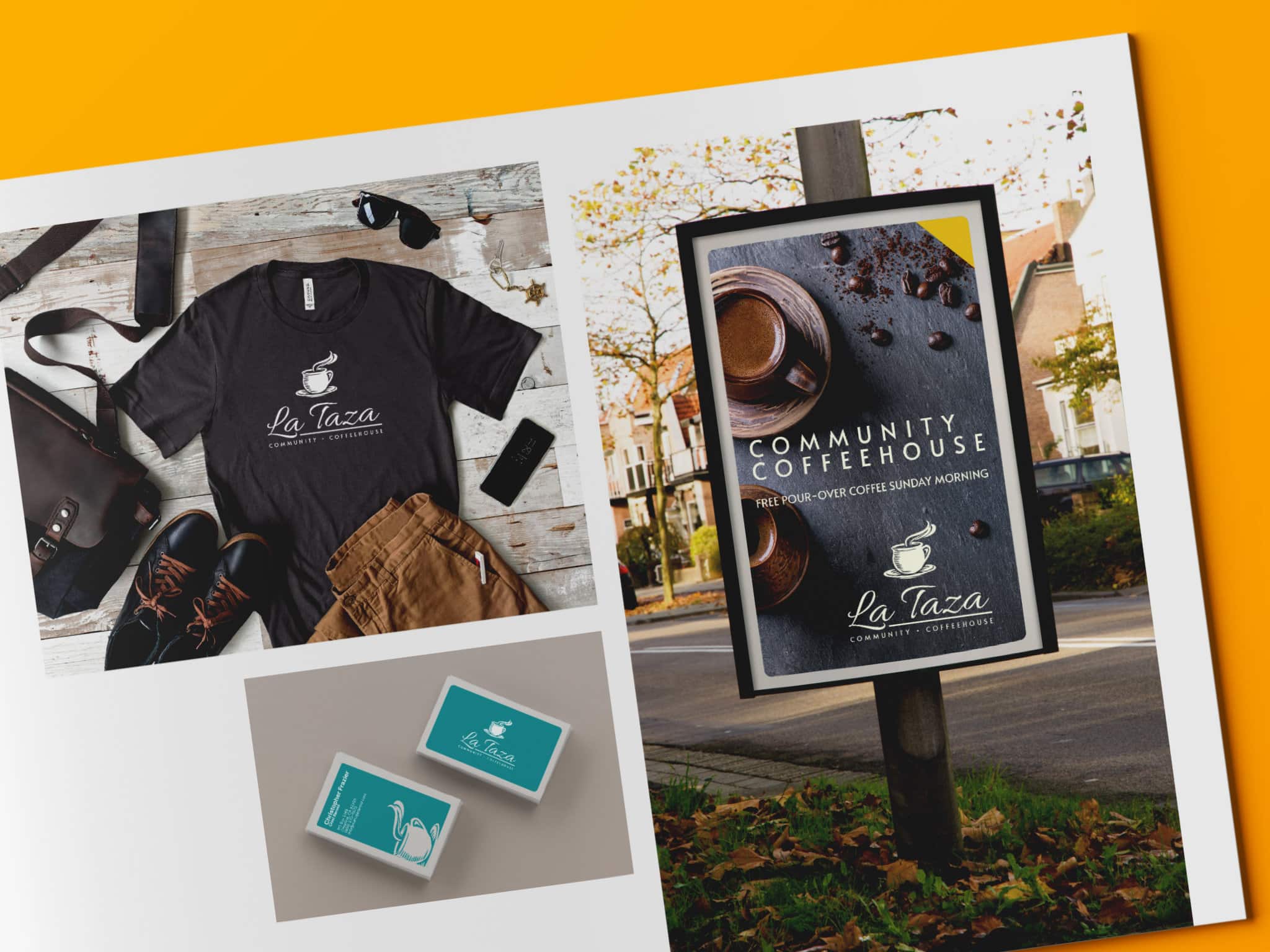 Transforming Lives in Lake Elsinore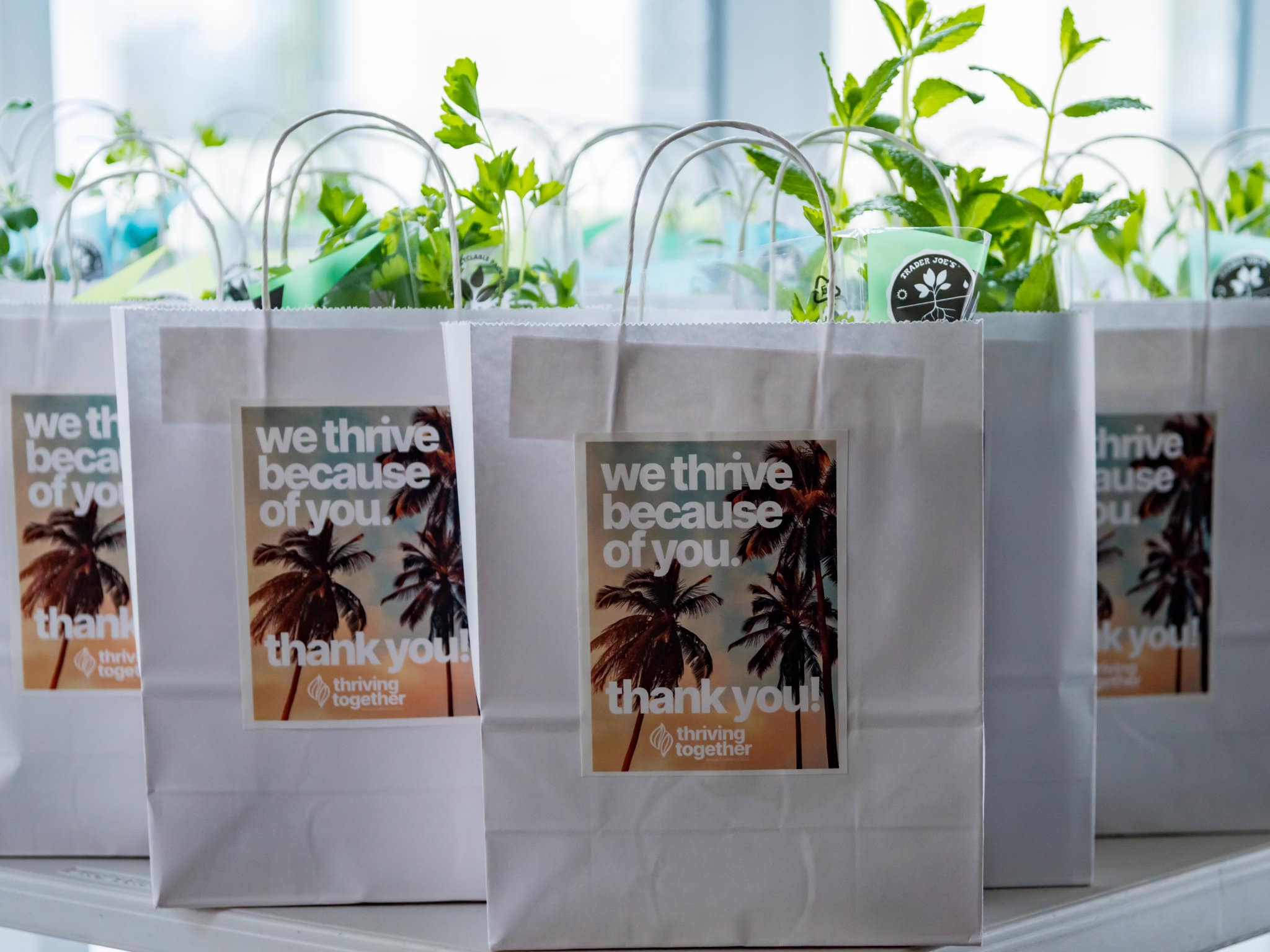 Fostering Shared Purpose Through Education and Storytelling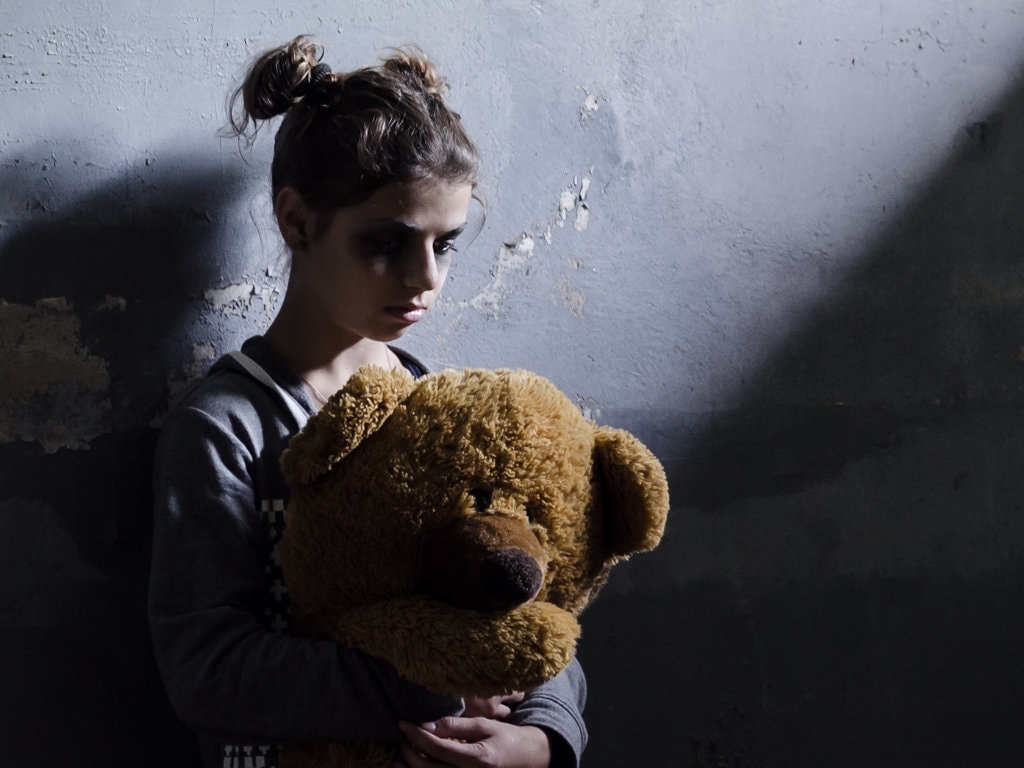 Igniting Action Against Human Trafficking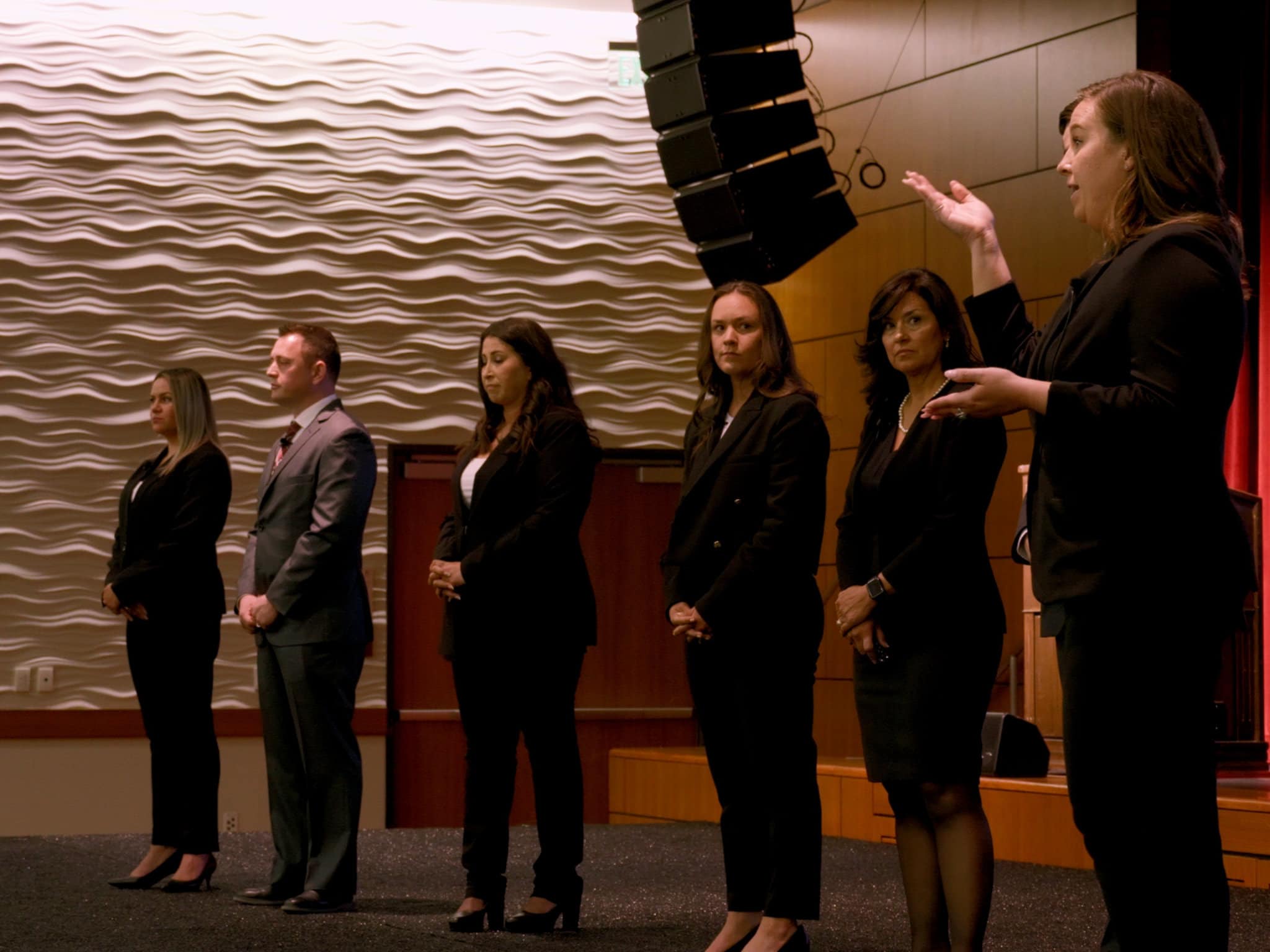 Capturing Transformational Learning Through Student Stories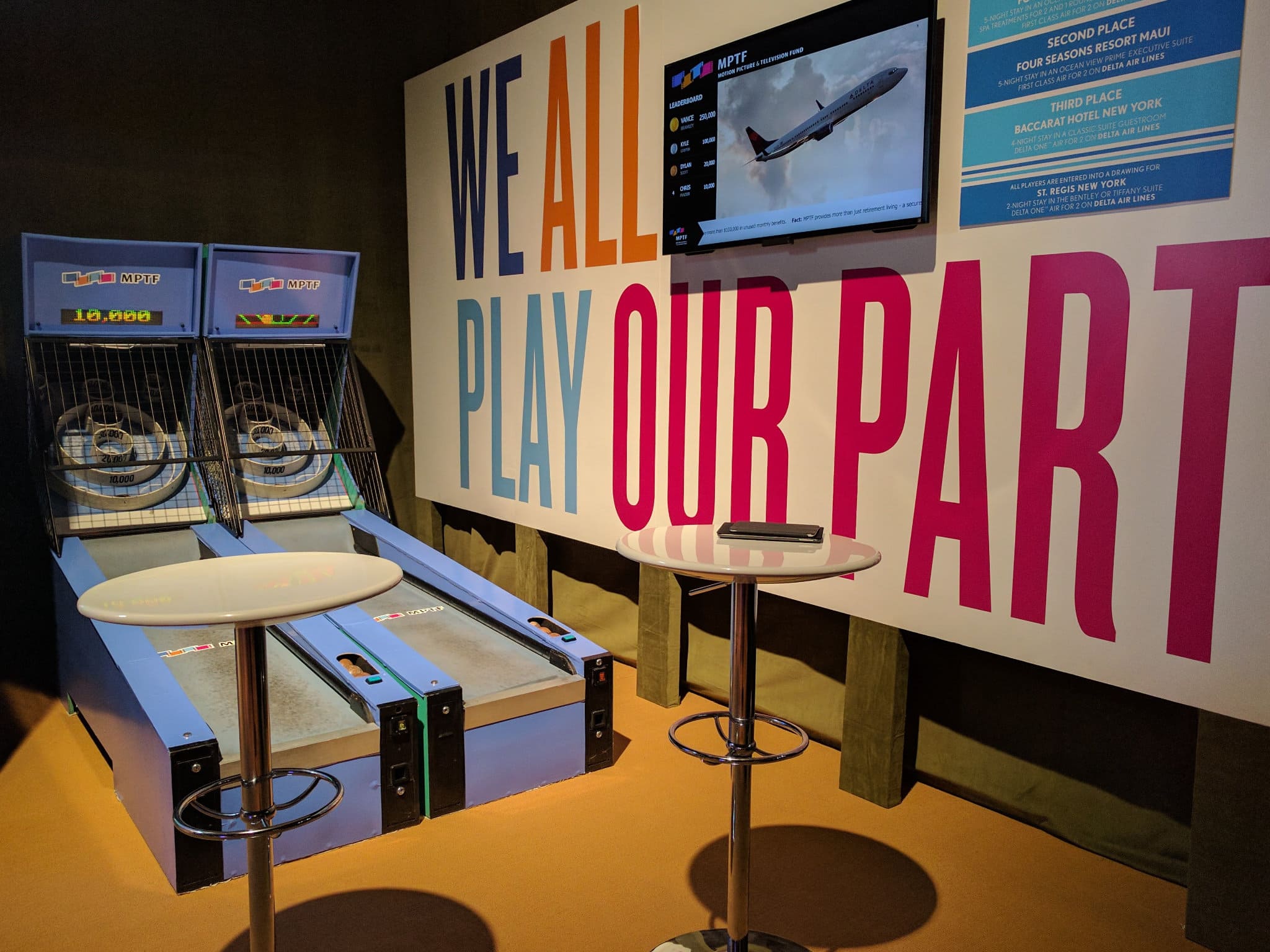 Bringing Hollywood Together to Support Their Own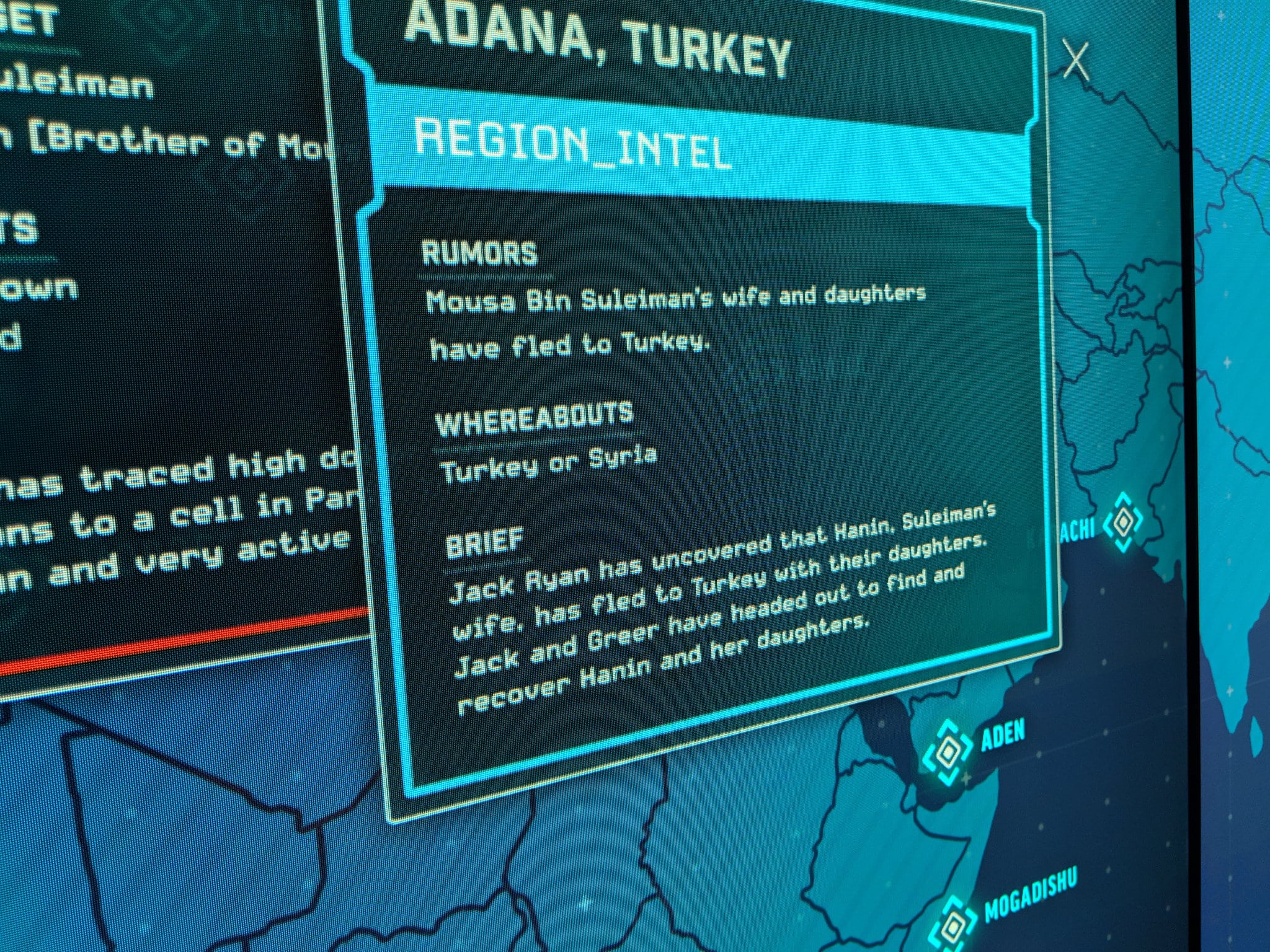 Captivating Fans with Immersive TV Experiences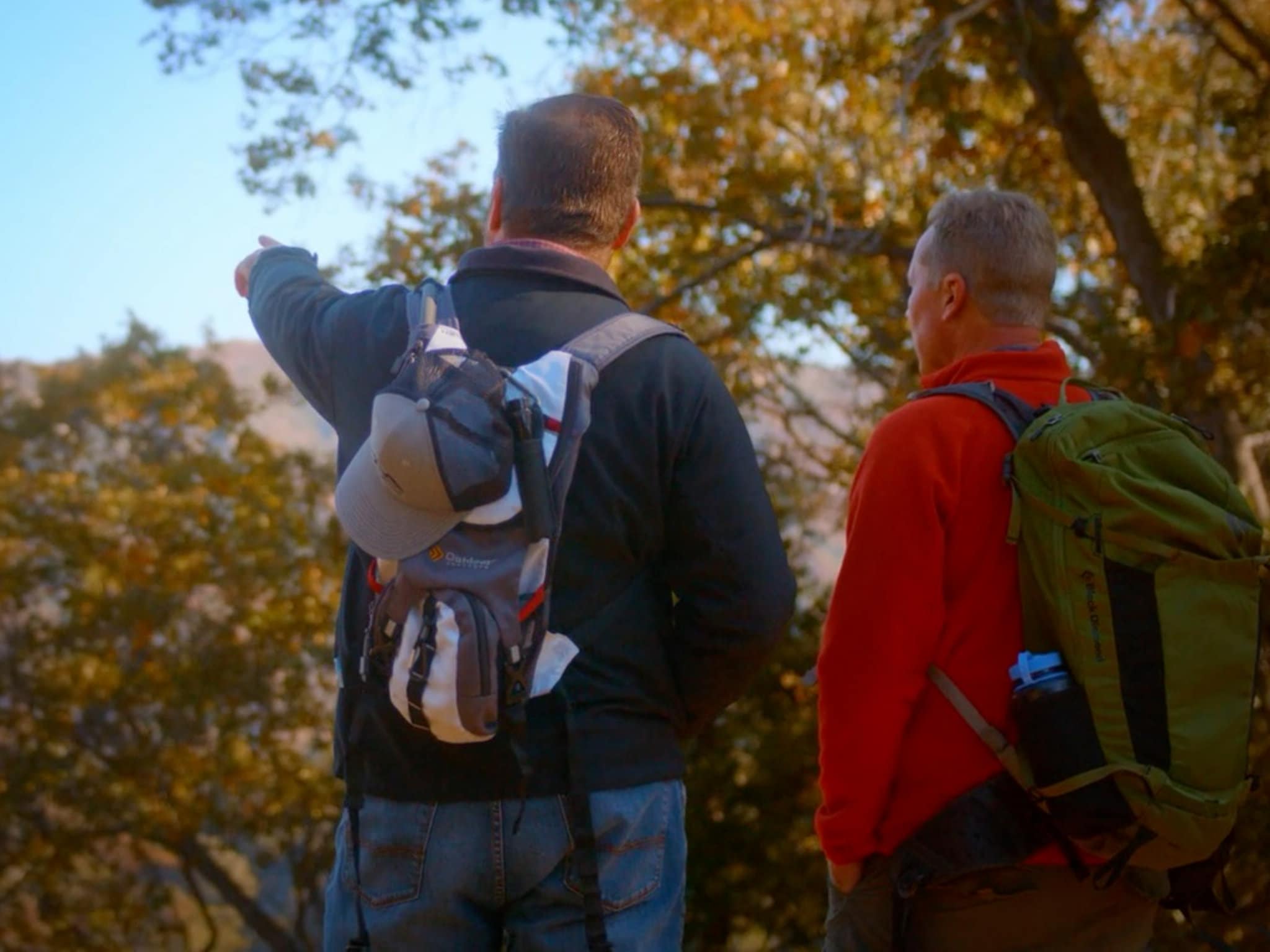 Reorienting Fundraising Through Patient Impact Stories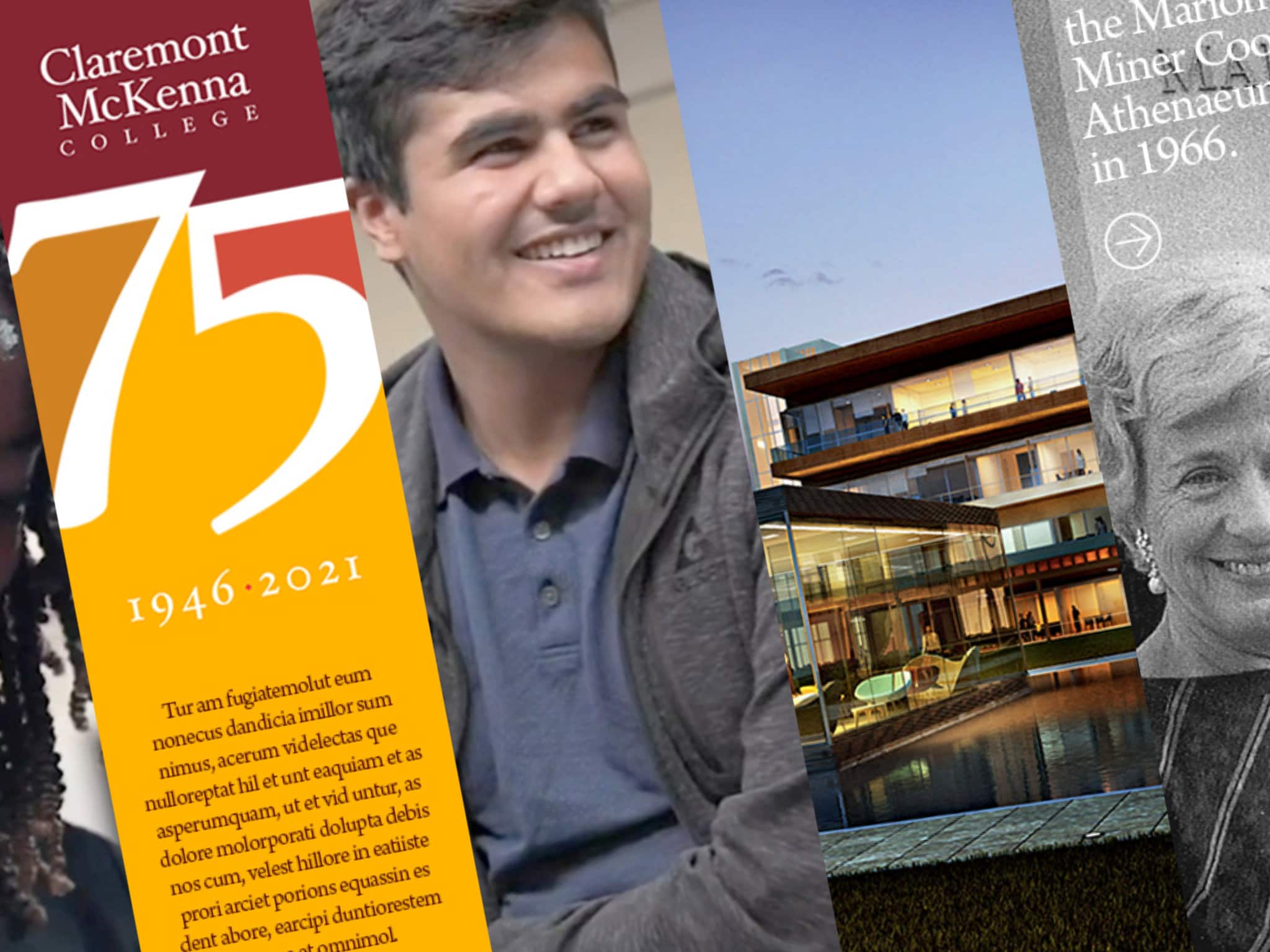 Making History Through a Billion-Dollar Campaign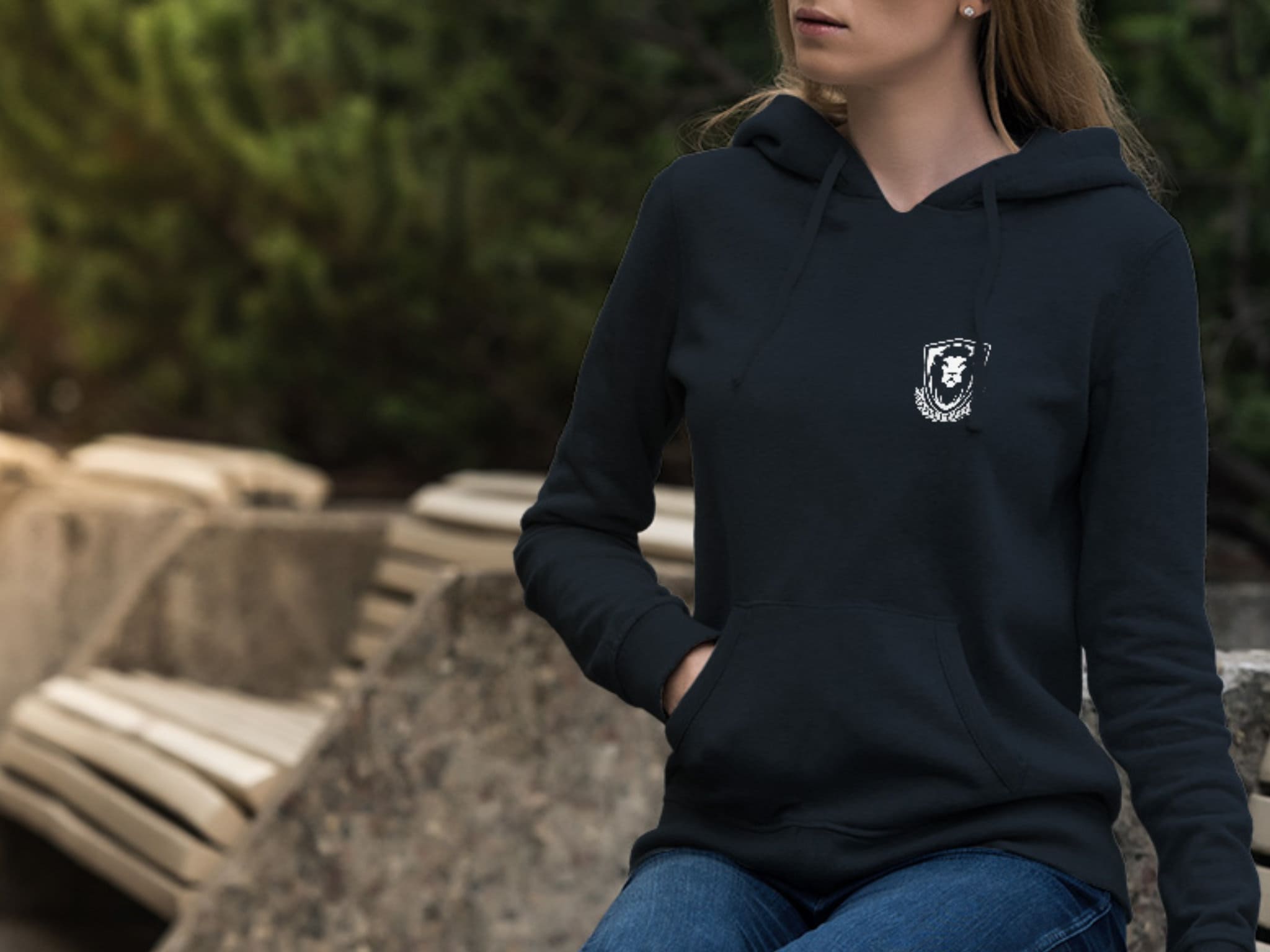 Supporting Inclusive Learning Through Branding and Storytelling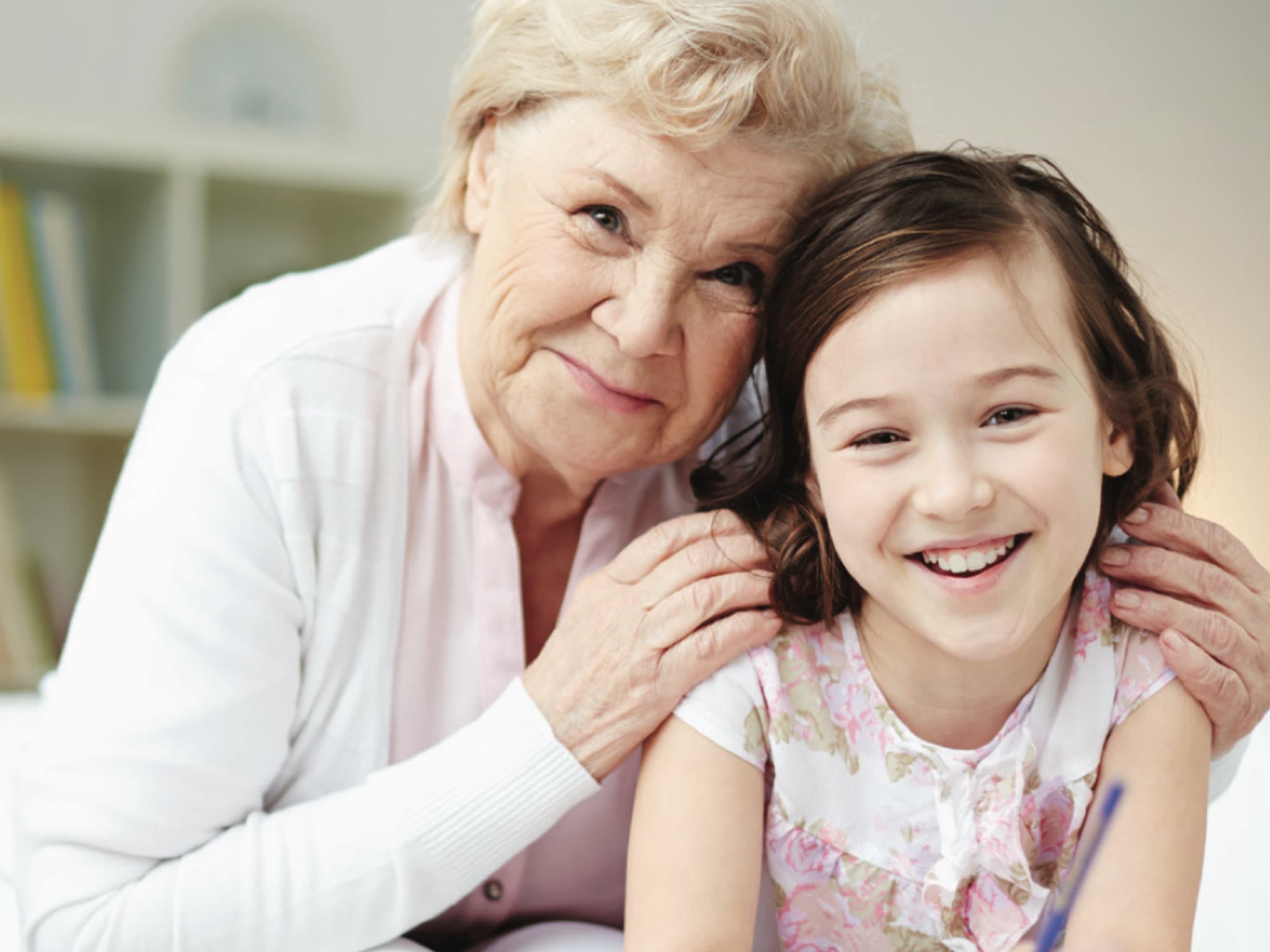 Launching a New Brand and Facility Focused on Personalized Senior Care