Making Good
Welcome to Make Good, where storytelling meets impact. For almost 20 years, we've dedicated ourselves to a singular vision: empowering nonprofits to transform interest into enduring impact.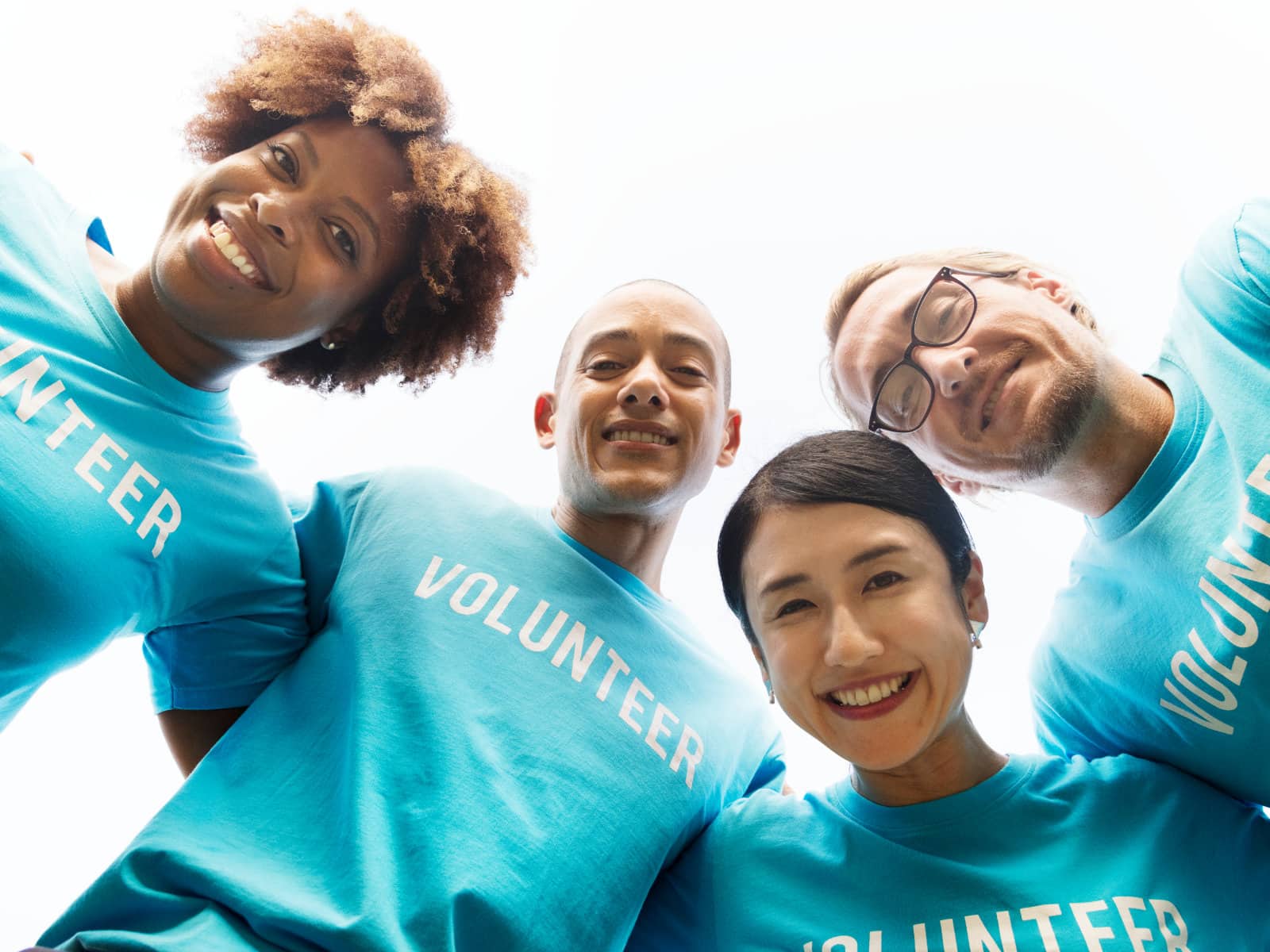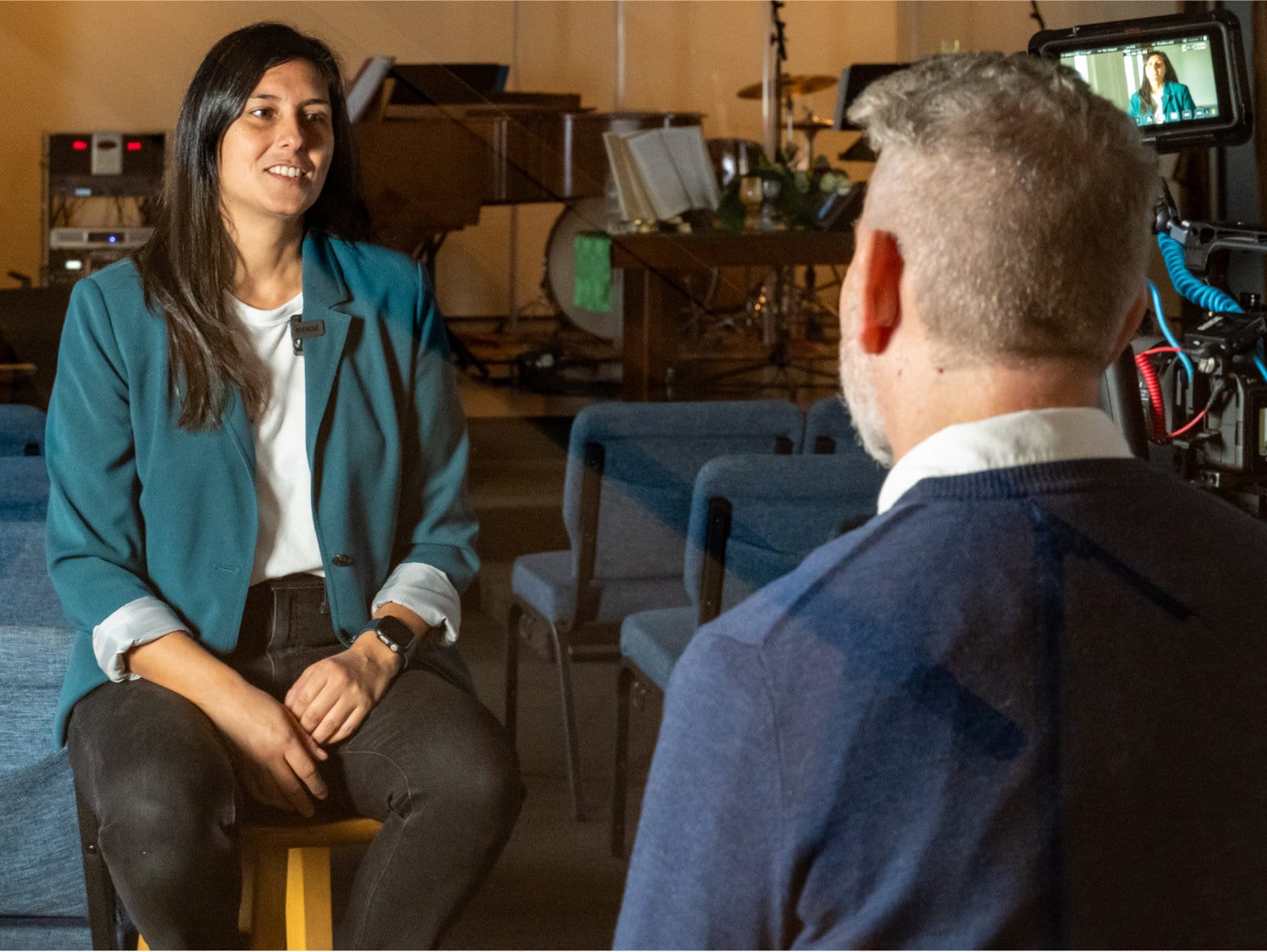 Our Journey
Our journey has been one of discovery, innovation, and profound commitment to purpose-driven advocacy. At Make Good, we don't just share stories; we help write them, infusing each narrative with the potential to inspire and mobilize communities for change.
Make Good began with a simple yet powerful idea – leveraging the power of digital media for social good. Originating as Frazier Media, we've evolved in step with the transformative journeys of those we serve. The metamorphosis into Make Good wasn't just a name change; it was a reaffirmation of our mission to be a beacon for organizations seeking to ignite advocacy and activate their communities.
This evolution embodies our approach: adaptive, forward-thinking, and always grounded in the aspiration to make a tangible difference.
Christopher Frazier
Founding Partner and Chief Advocacy Officer
Chris brings over two decades of experience in digital media and nonprofit consulting. His expertise has been pivotal in transforming Make Good into an innovative hub for purpose-driven organizations.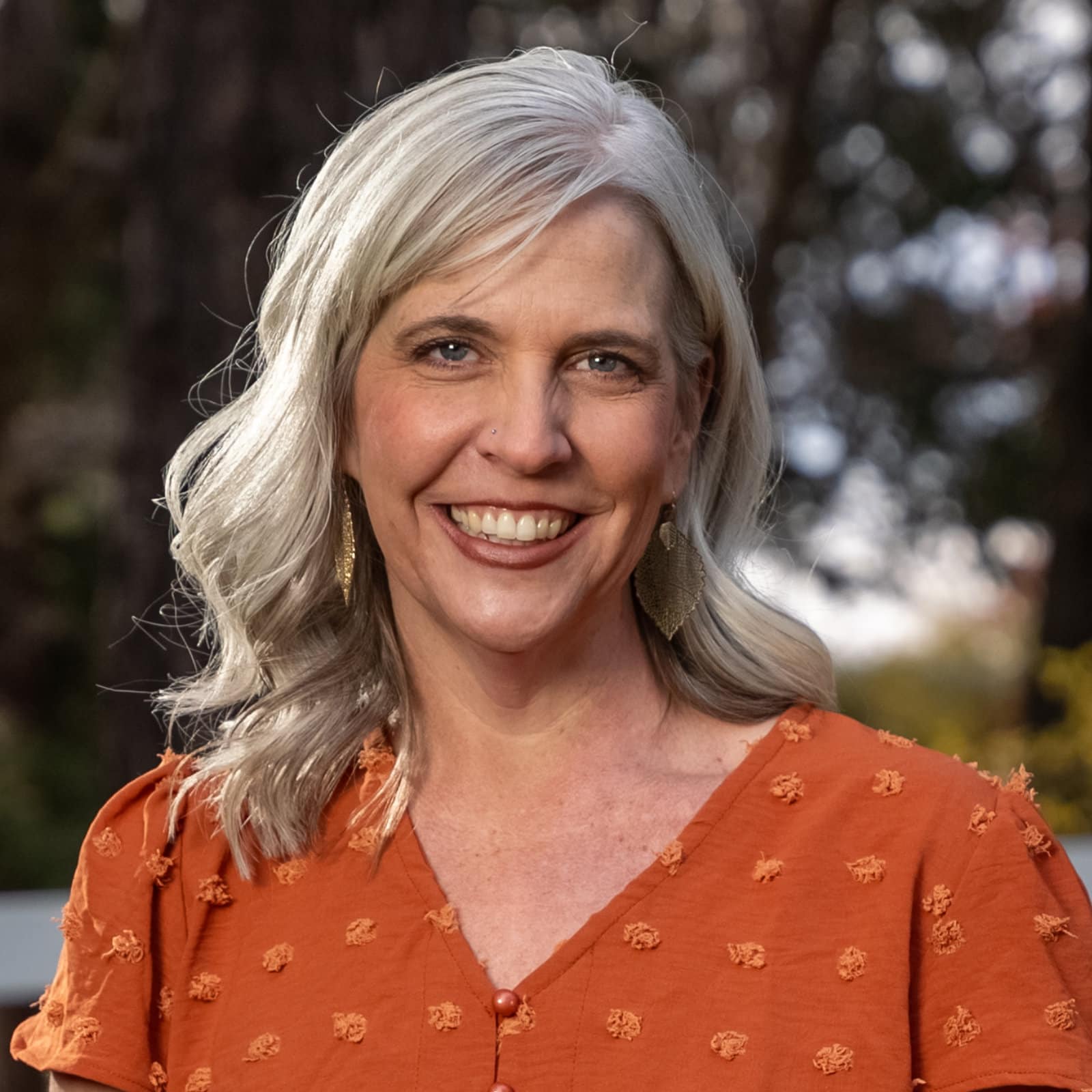 Amy Veen Frazier
Founding Partner and Chief Collaboration Officer
Amy's extensive experience in nonprofit relationship-building ensures that every partnership we forge is nurtured to its full potential, creating enduring bonds between organizations and their advocates.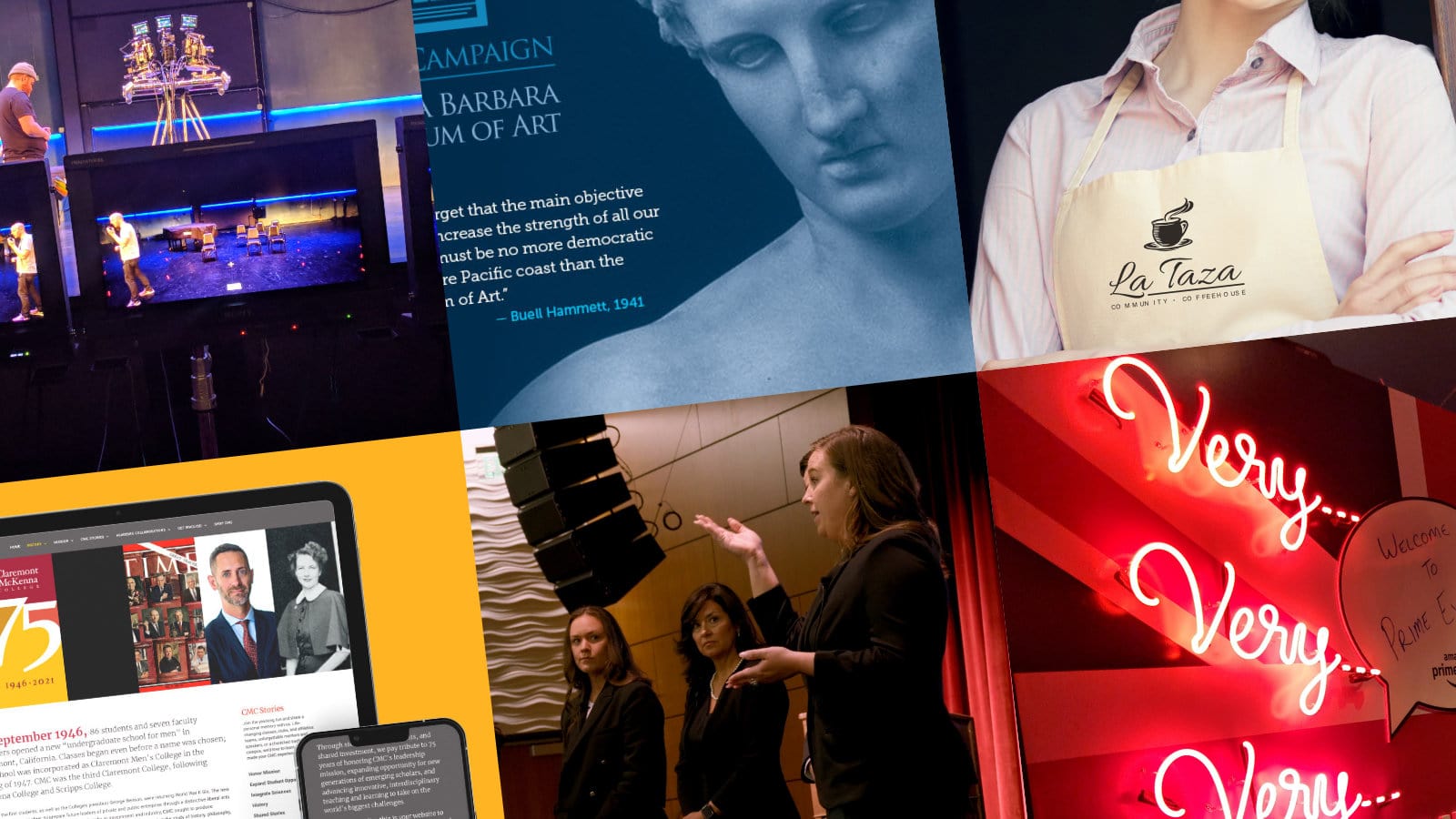 Partners in Impact
Throughout our history, we have partnered with a kaleidoscope of organizations, each with unique missions and stories:
Claremont McKenna College, shaping the future of education.
Every ONE Free, championing the fight against human trafficking.
Free Methodist Church, nurturing faith and community.
Parkinson's Institute and Clinical Center, advancing healthcare and hope.
Santa Barbara Museum of Art, enriching lives through art and culture.
These partnerships are the heart of our story, illustrating the breadth of our impact and the depth of our commitment.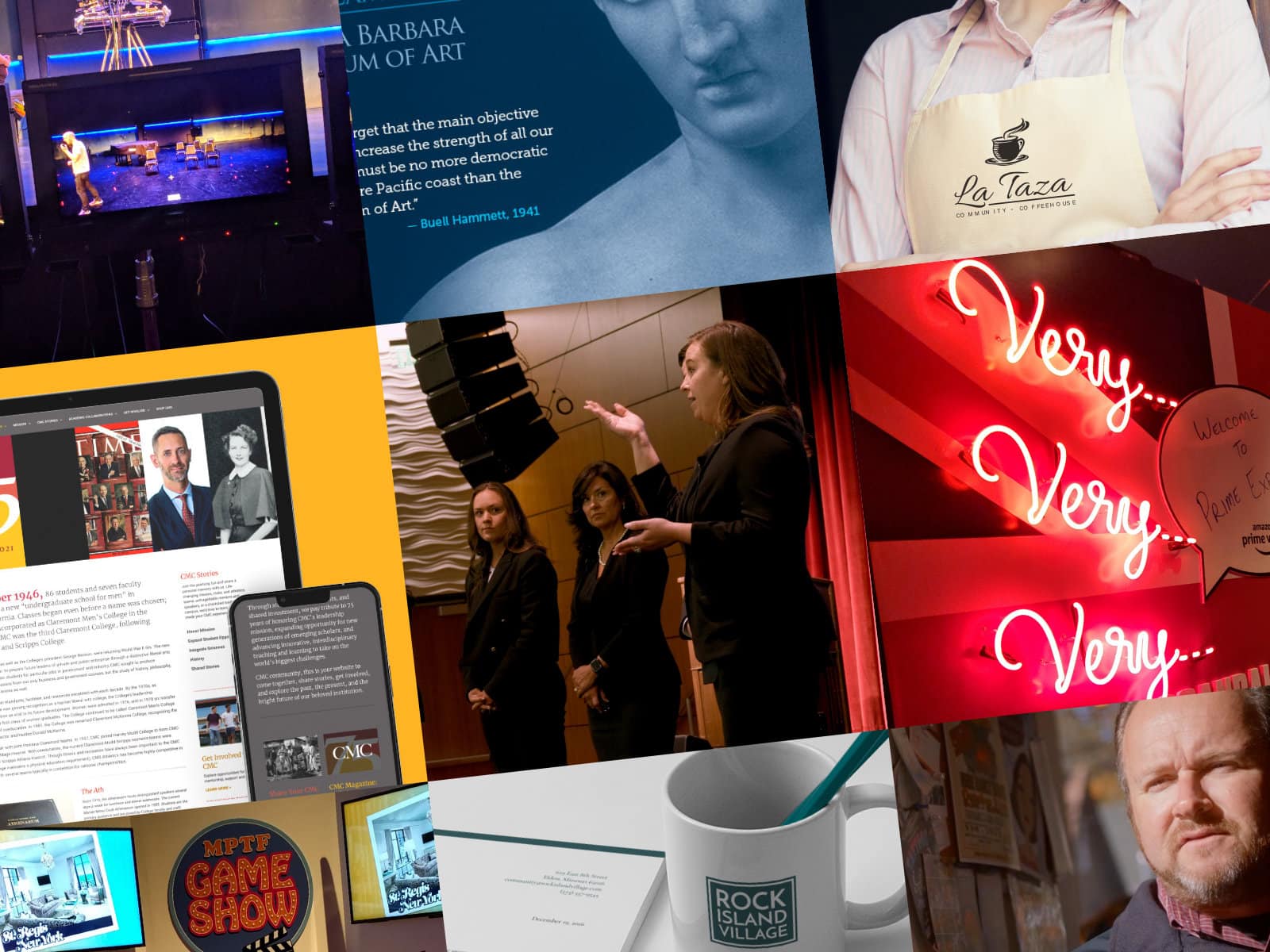 Our Philosophy
At Make Good, we believe in the transformative power of storytelling. Our strategies are designed not just to resonate but to spark action. We craft narratives that need to be heard, catalyzing the actions that need to be taken for real change.
Stay Connected
Discover more inspiring stories, insights, and the latest updates from Make Good by subscribing to our monthly newsletter. Each edition is a window into the impactful journeys we share with our partners and the communities they serve.
Let's Connect
Together, we create narratives that do more than tell stories; they catalyze action and foster lasting change. Join us in making a meaningful difference in the world.