Discover Make Good
At Make Good, we intertwine strategy with soul, offering a suite of services that goes beyond traditional approaches. Our goal is to ensure every aspect of your organization pulsates with the core of your mission, transforming every interaction into a powerful opportunity for advocacy and impact.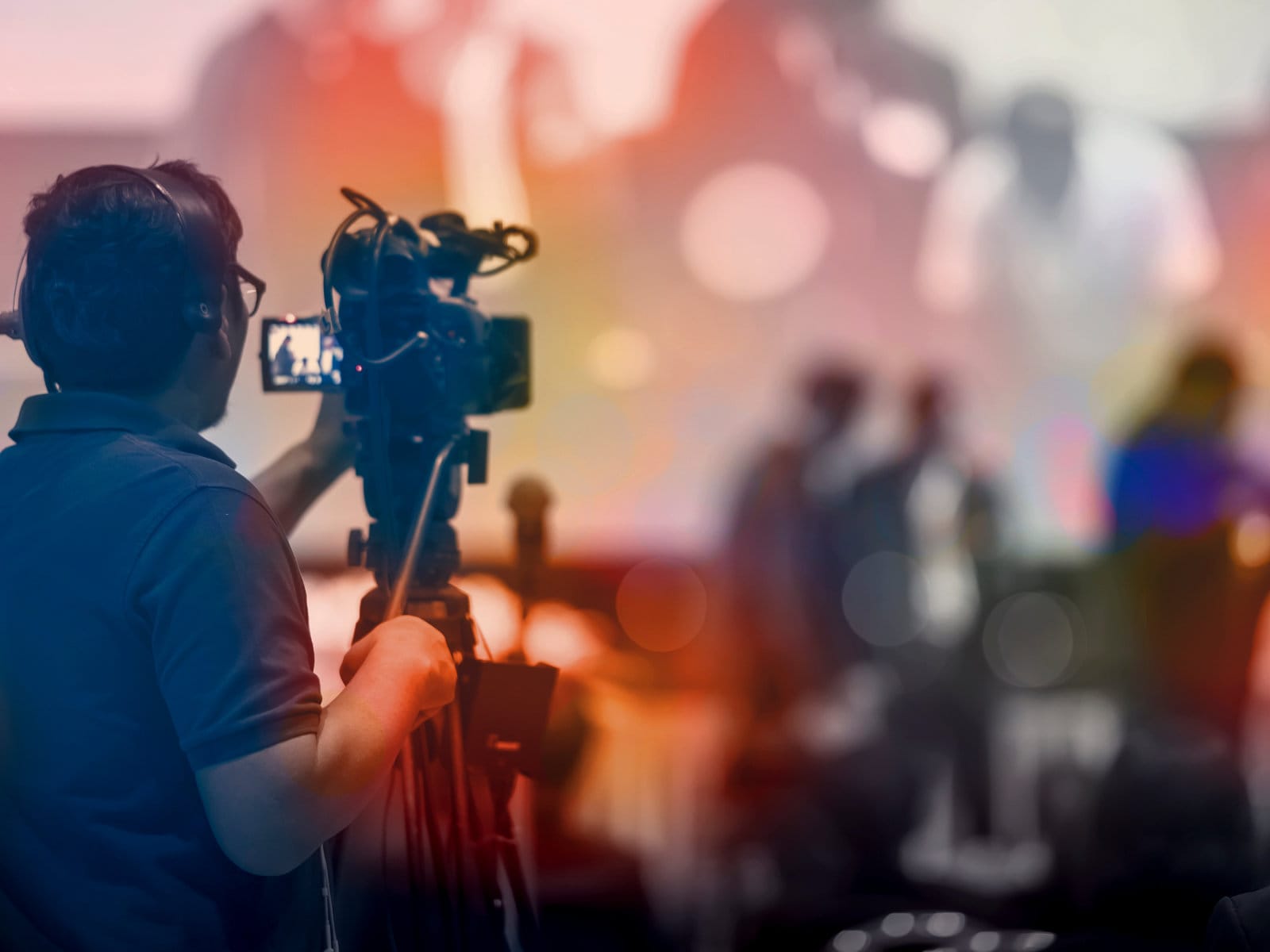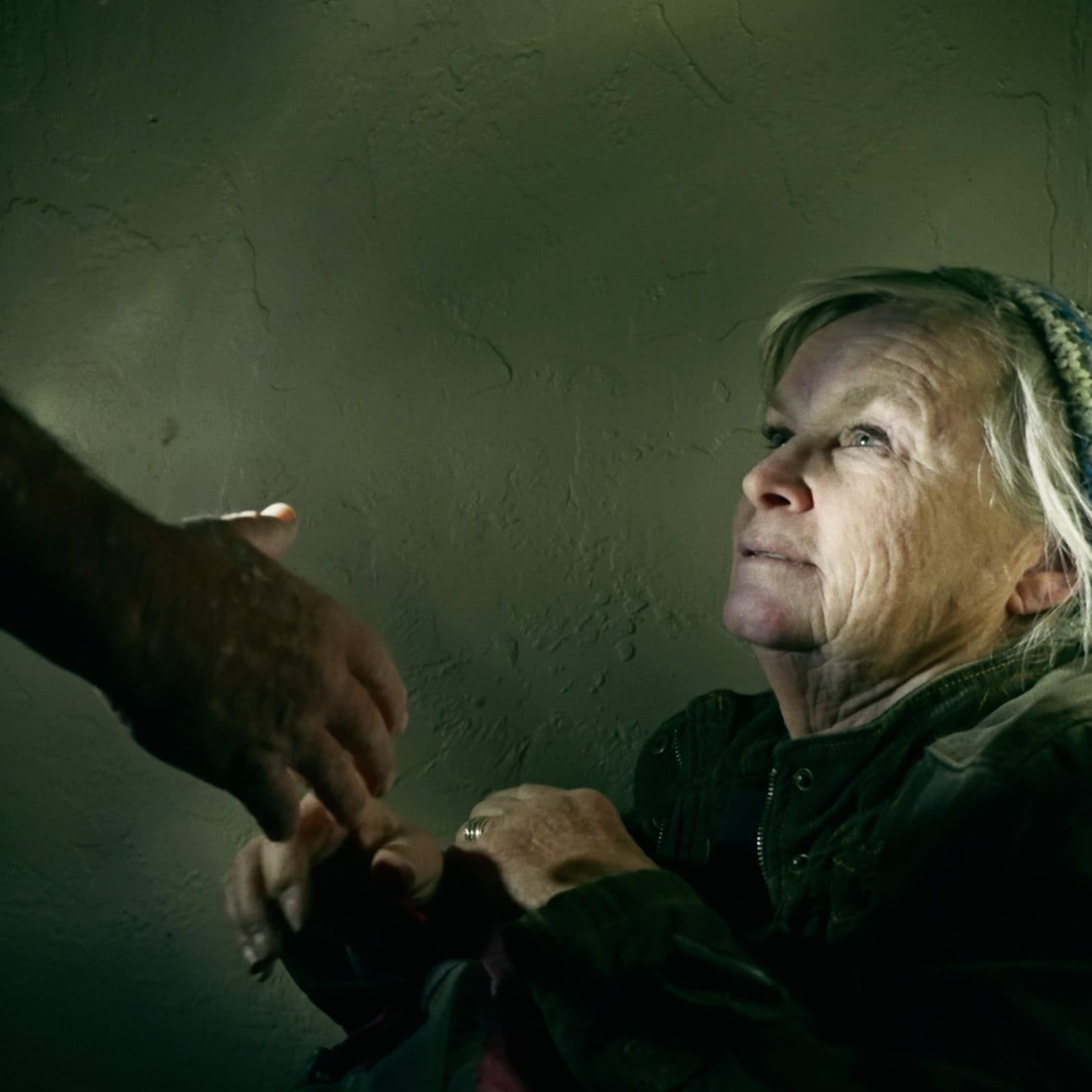 Stories That Resonate
Your story isn't just a message; it's the lifeblood of your cause. We're here to help you narrate it in a way that deeply resonates with your audience. Utilizing a blend of compelling video storytelling, immersive blog narratives, and heartfelt stories, we craft a tapestry that celebrates your shared values. These narratives don't just tell your story; they forge lasting connections and awaken a collective commitment to your cause.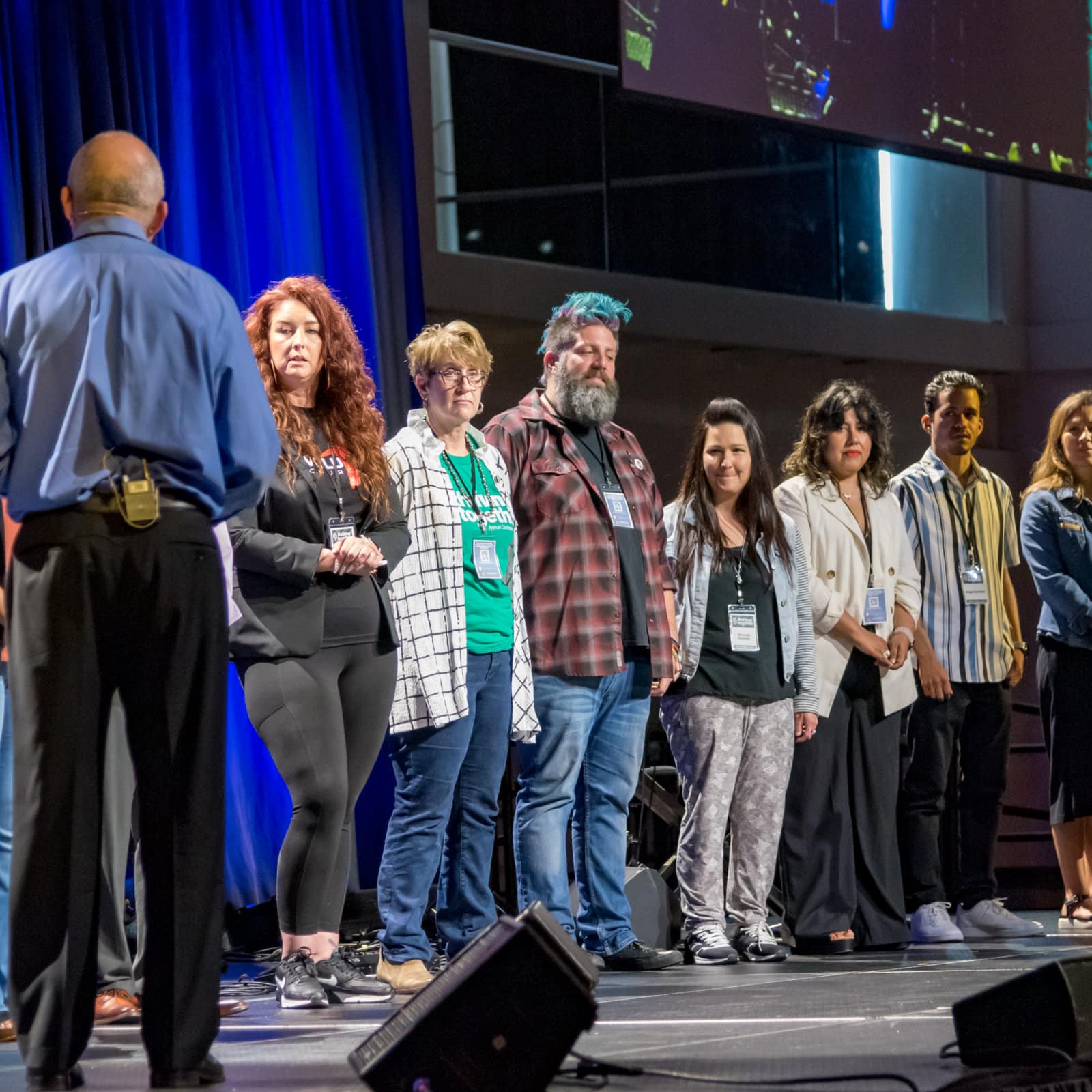 Experiences
That Matter
Our experiential services are more than just events; they are pivotal moments in a larger movement. Designed to align with individual passions, our volunteer programs and events transform mere participation into powerful advocacy. Here, engagement blossoms into action, and each participant is empowered to leave a lasting mark.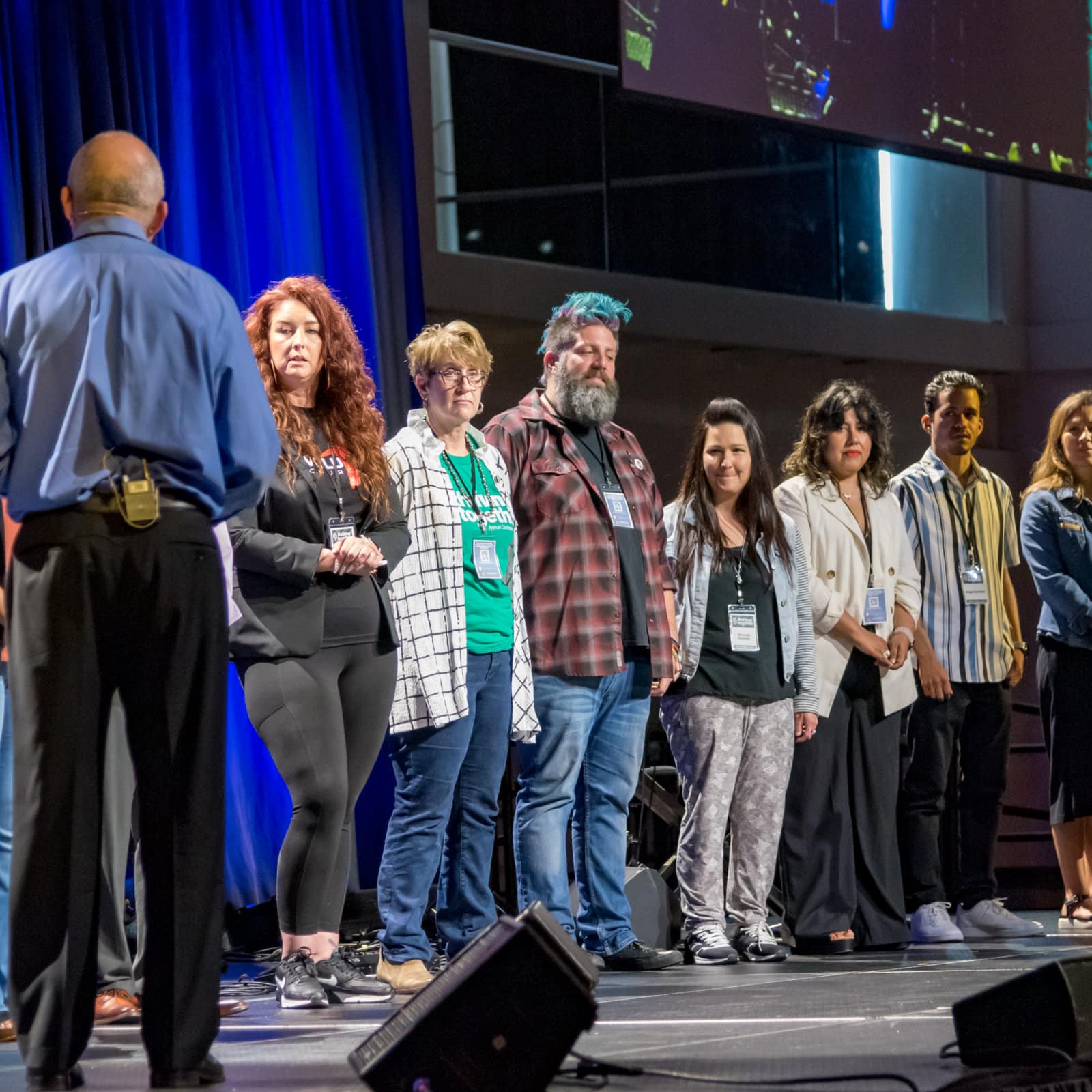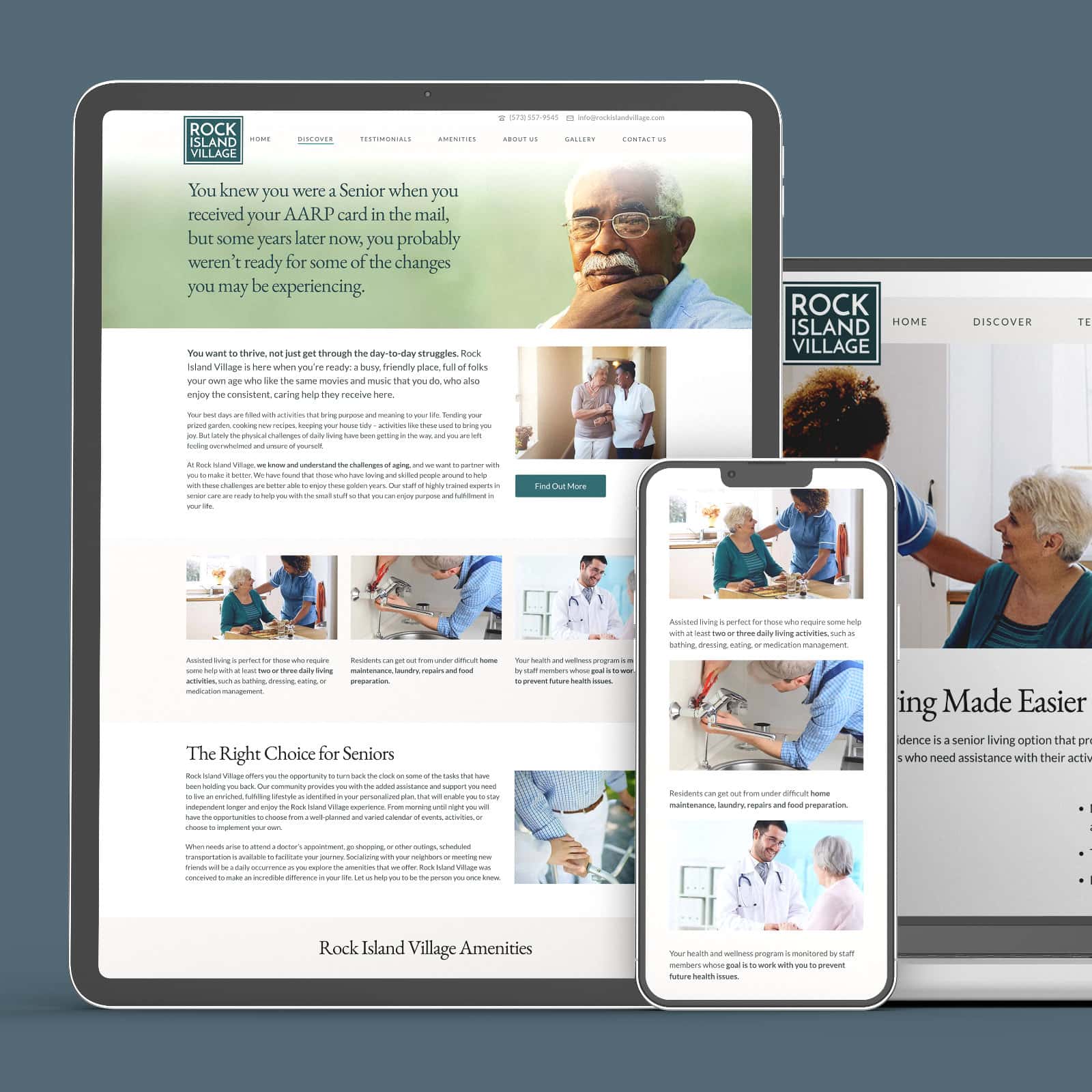 Digital With Heart
In today's digital landscape, authenticity and purpose are paramount. We tailor your digital strategy to meet your community where they are: online, engaged, and ready to be moved. Our approach amplifies your mission, bringing to light the vibrant stories of your supporters. Each digital interaction is crafted to inspire, motivate, and encourage advocacy at every click.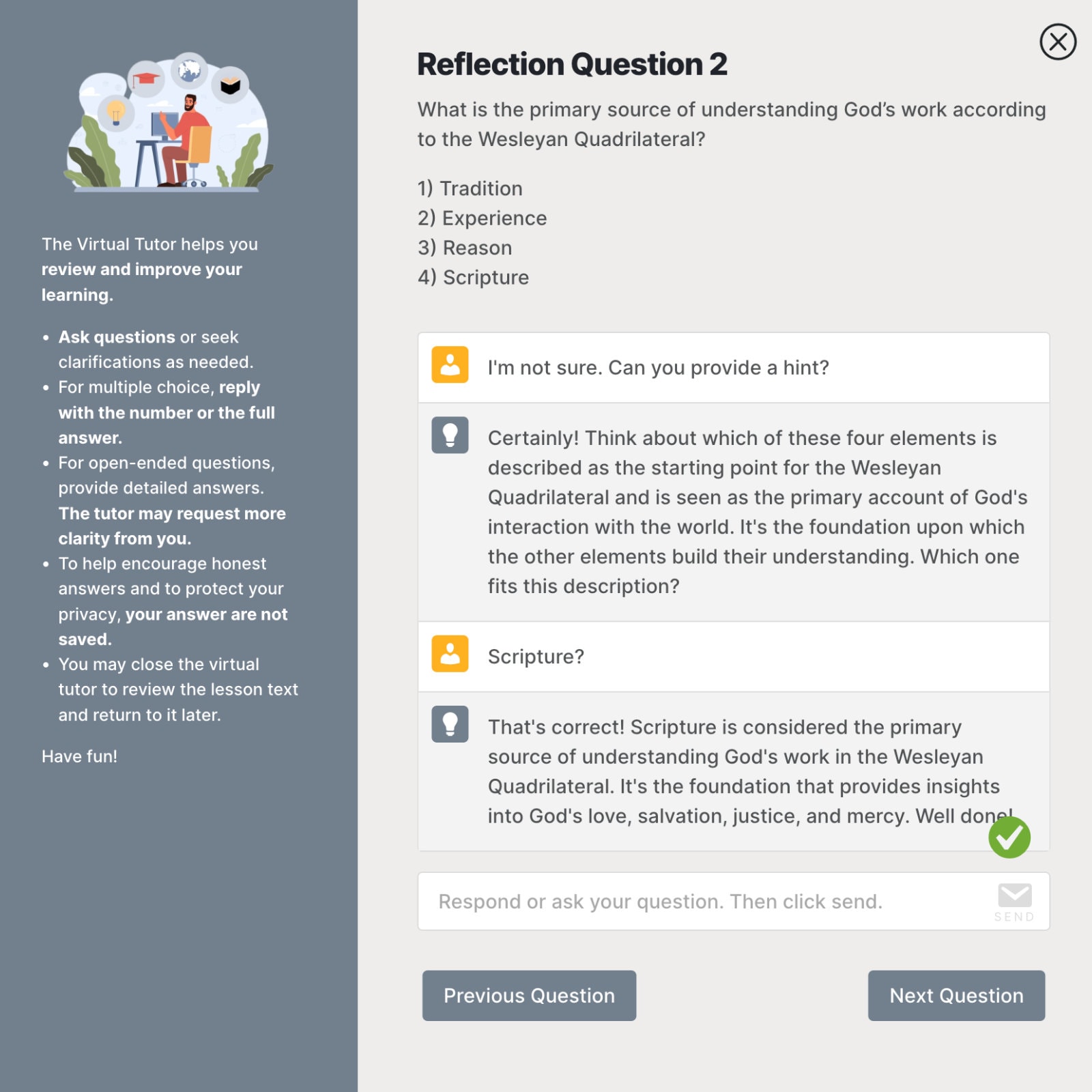 Education That Sparks Action
Knowledge is more than information; it's a catalyst for change. Our interactive, AI-powered educational platforms do more than inform; they ignite a passion for action. Our courses, workshops, and custom learning experiences are designed to fan the flames of advocacy, equipping your community to become informed and impassioned champions for your cause.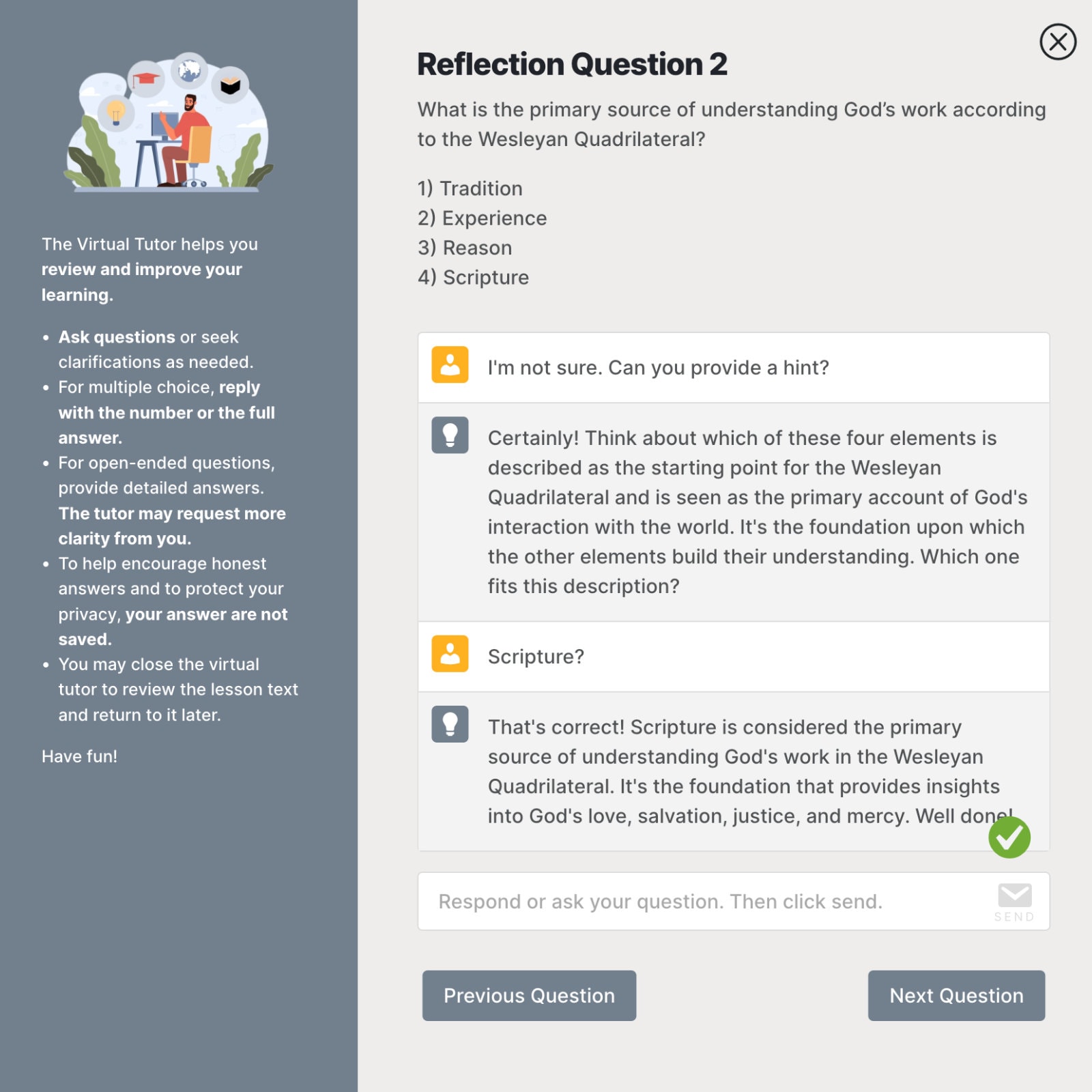 Leadership Aligned With Purpose
Transformation begins with leadership. Our coaching and consulting services align your team with an advocacy-driven approach that infiltrates every level of your organization. From executive decision-making to grassroots initiatives, we embed the necessary skills and mindsets to cultivate a culture thriving on relationship-driven engagement and purposeful action.
Our Legacy of Transformation
Our approach is proven. Our partnerships are powerful. Our impact is palpable. Discover the lasting change we've fostered through our Case Studies, and envision what we can achieve together.
Stay Connected
Discover more inspiring stories, insights, and the latest updates from Make Good by subscribing to our monthly newsletter. Each edition is a window into the impactful journeys we share with our partners and the communities they serve.
Let's Connect
Together, we create narratives that do more than tell stories; they catalyze action and foster lasting change. Join us in making a meaningful difference in the world.