Insights That Empower
Our blog is a living archive of insights, stories, and resources crafted by the Make Good team. Each entry is more than just an article; it's a chapter in the greater narrative of nonprofit empowerment and advocacy. Delve into our collection to discover inspiration and strategies that can reshape your engagement and activism efforts.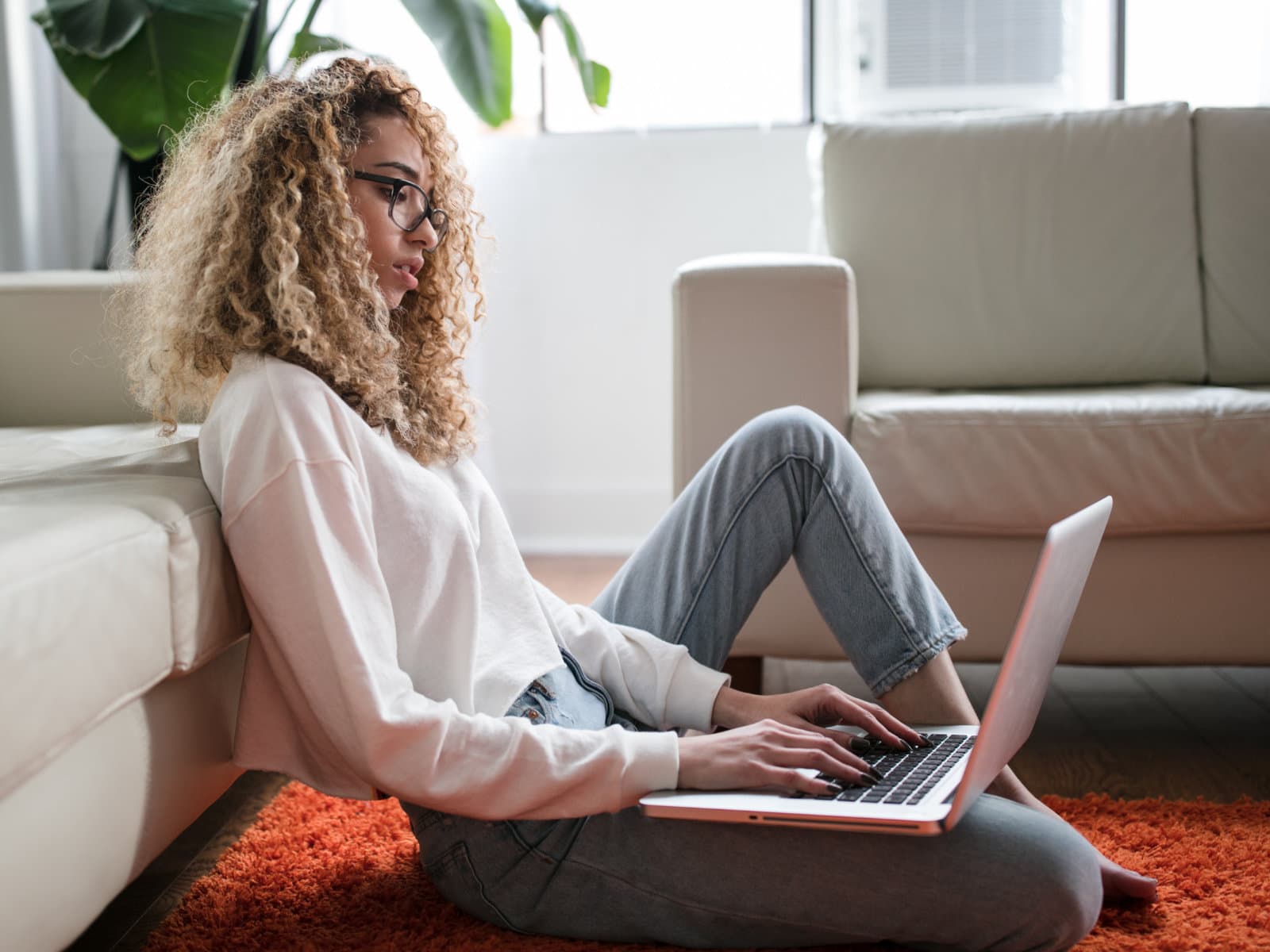 Advocacy Spotlights
Real-life stories of how advocacy efforts have changed the game for nonprofits.
Strategy Deep Dives
In-depth analysis of the tactics that drive successful engagement and fundraising.
Expert Interviews
Conversations with thought leaders in the nonprofit sector, sharing wisdom and foresights.
Education Insights
Breakdowns of how educational initiatives can become the cornerstone of community building.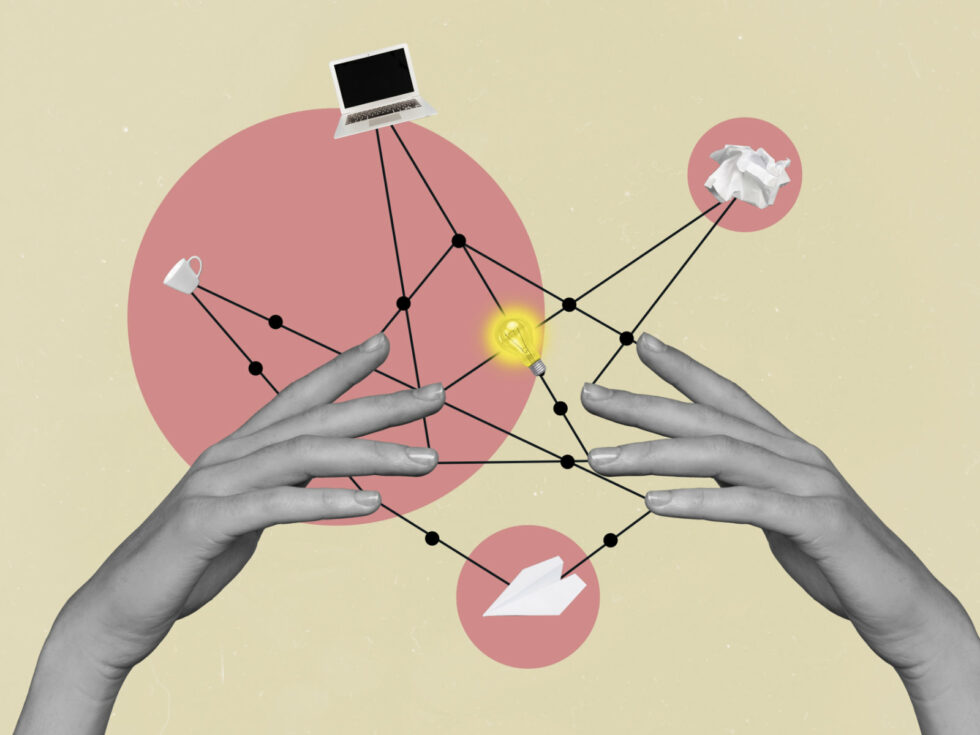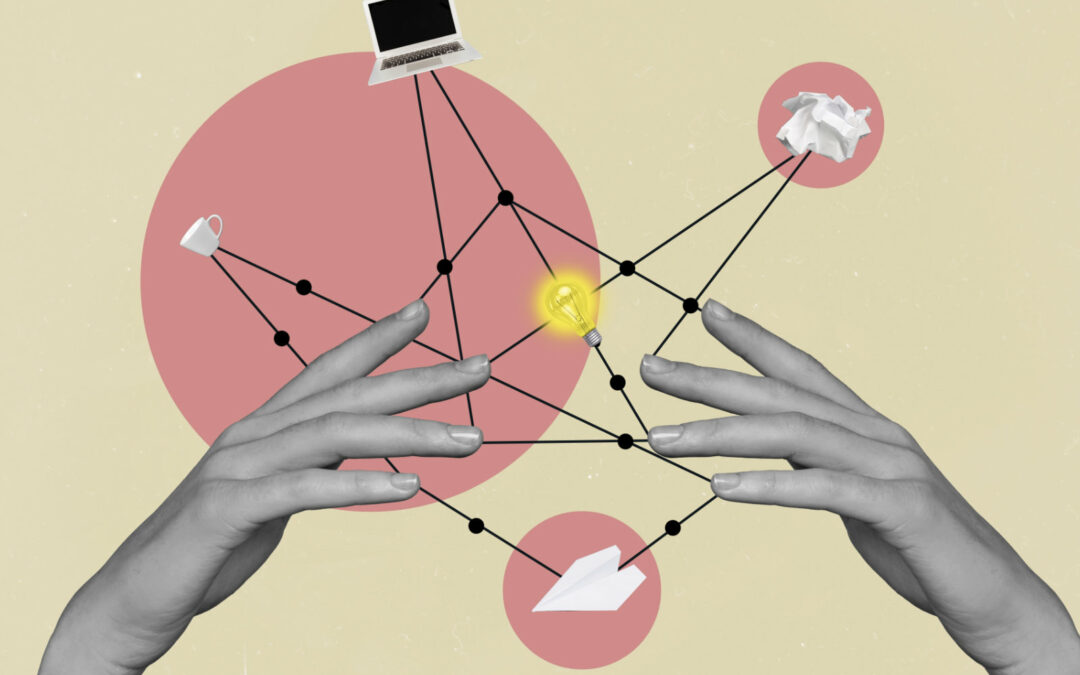 Discover how 'Content Value Density' transforms nonprofit engagement, focusing on impactful, detailed content for deeper audience connections.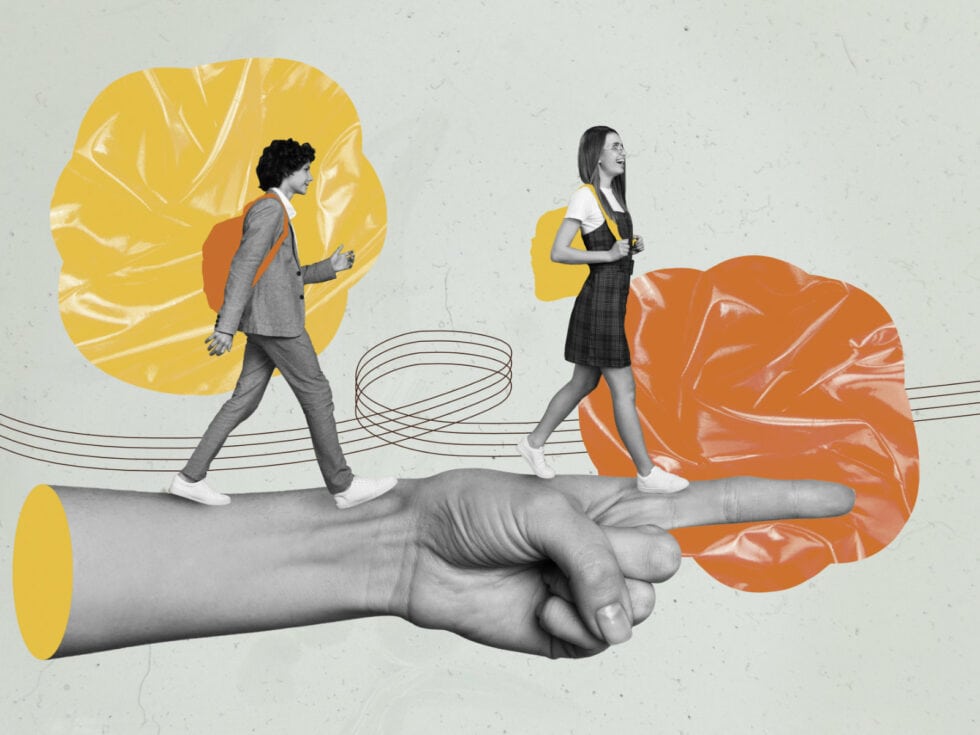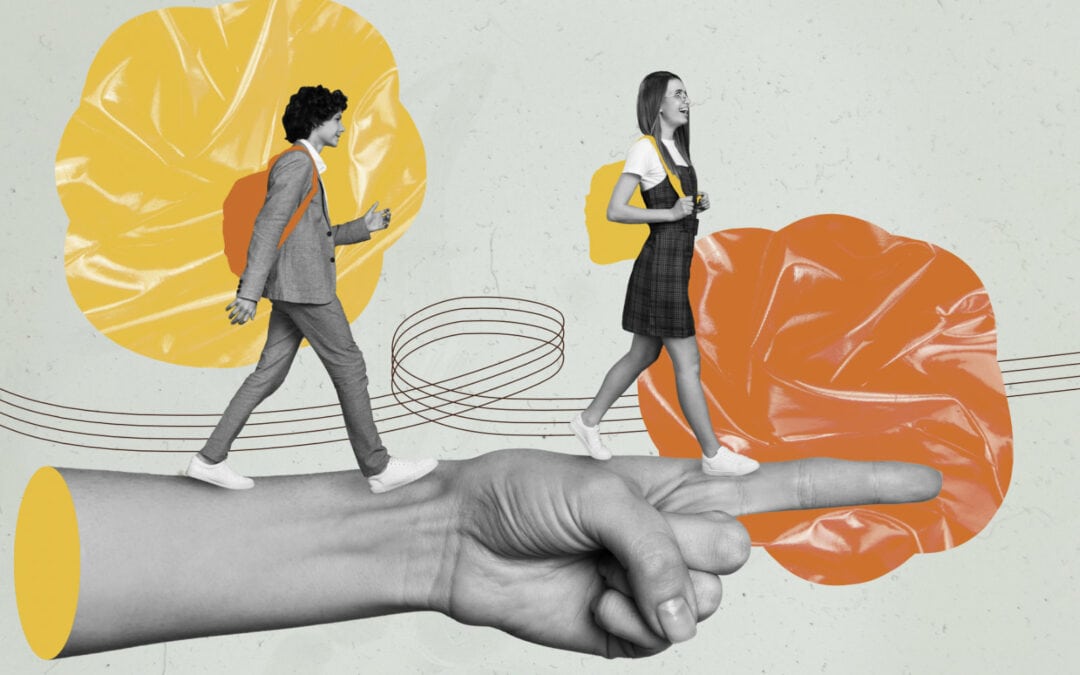 Volunteers are the heartbeat of social impact, requiring leaders to nurture their passion and align their skills with the organization's vision.
Request a Consultation
Inspired by what you've read? Let's talk about how we can tailor these insights to your organization's unique journey.
Stay Updated
Don't miss a beat in the ever-evolving world of nonprofit strategy. Get the latest insights in your inbox by subscribing to our newsletter.