Let's Talk
Ready to turn interested audiences into activated advocates? We're eager to explore how Make Good can ignite purpose-driven change.
Fill out the form below to request a free consultation. We'll be in touch within 1 day to start a conversation about your goals. Together, we can cultivate lasting movements by fostering shared purpose between organizations and communities. Let's connect to reimagine your engagement strategy.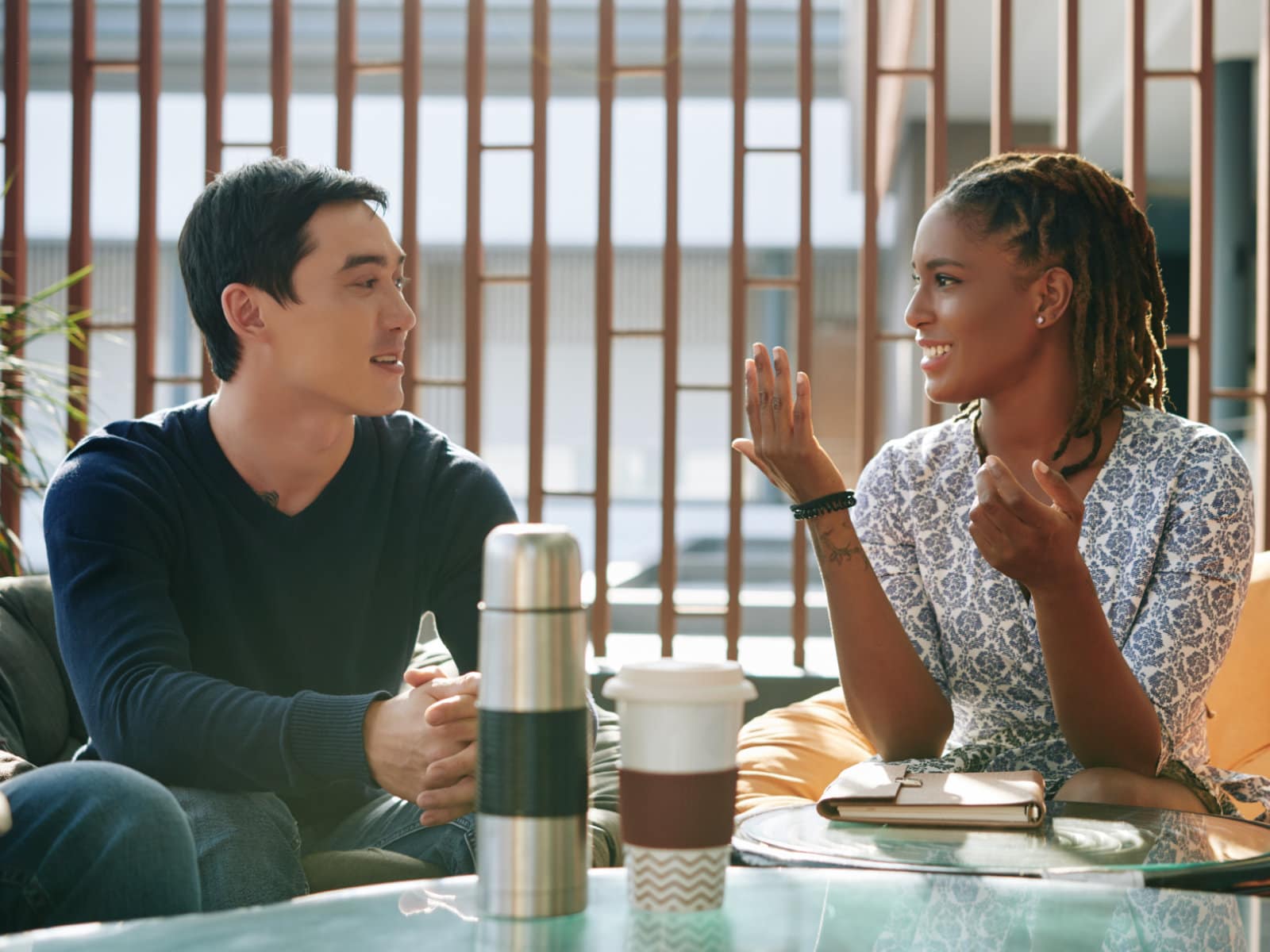 Stay Updated
Don't miss a beat in the ever-evolving world of nonprofit strategy. Get the latest insights in your inbox by subscribing to our newsletter.