Supporting Inclusive Learning Through Branding and Storytelling
Industry: Secondary Education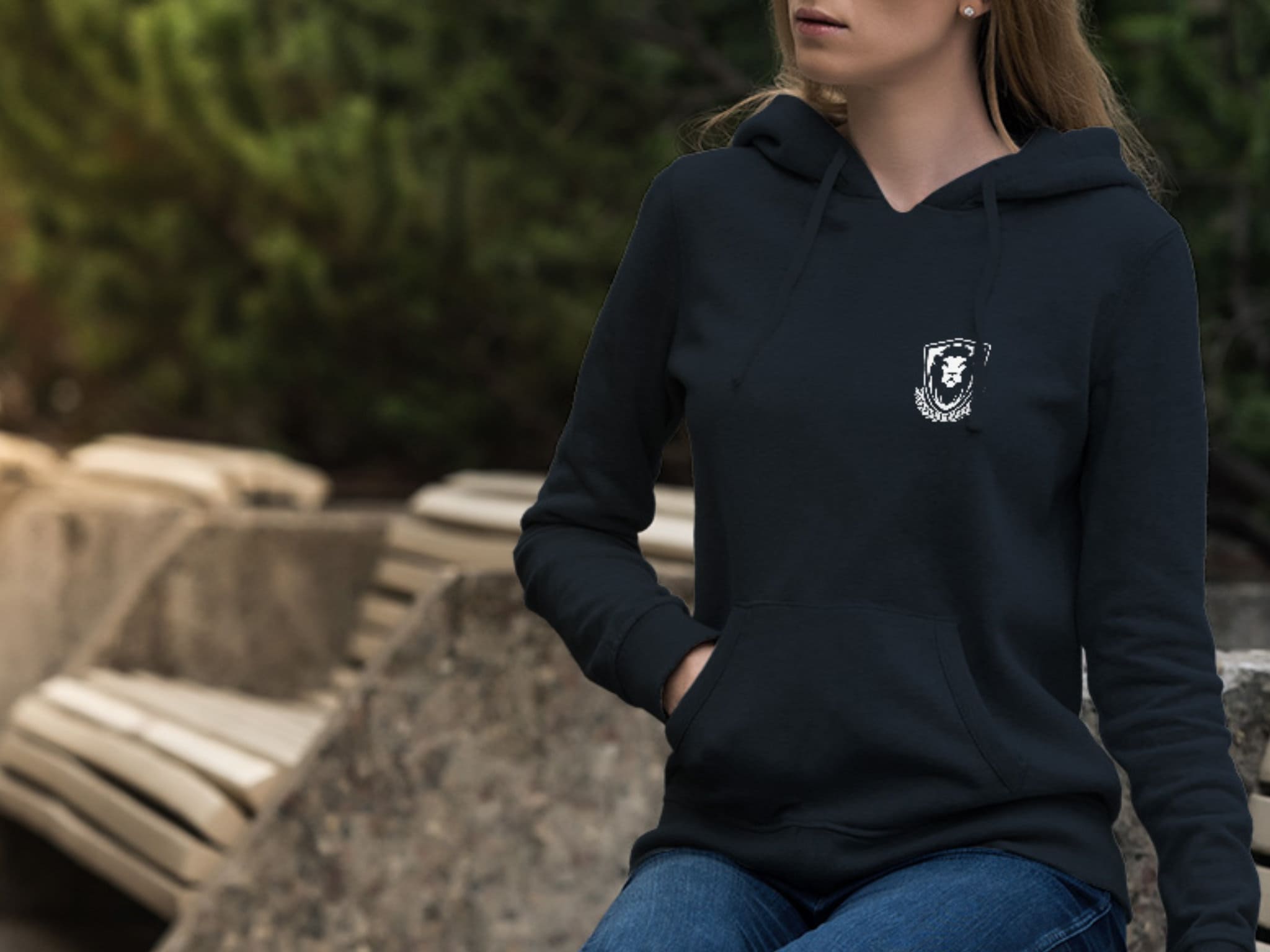 Client Challenge
As a small alternative school focused on personalized learning, New Community Academy lacked brand recognition and marketing assets to support enrollment growth and fundraising. With limited resources but a powerful mission to educate diverse learners, they needed an affordable agency partner.
Make Good Solution
Make Good developed visual branding, a logo, website, and photography to convey NCA's strengths while minimizing costs. Capturing the magic of their supportive community and student success stories, we are committed to supporting their mission to provide inclusive learning. Our comprehensive support enabled NCA to share their identity and build engagement.
Results
Make Good's branding and storytelling helped increase enrollment, power fundraising campaigns, and activate volunteers. Our 8+ year partnership continues to provide New Community Academy with the tools to spread their mission and support students in need.
Services Provided
Branding and visual identity
Website design and development
Print collateral design
Storytelling photography