Making History Through a Billion-Dollar Campaign
Claremont McKenna College
Industry: Higher Education
Number of Students: 1,350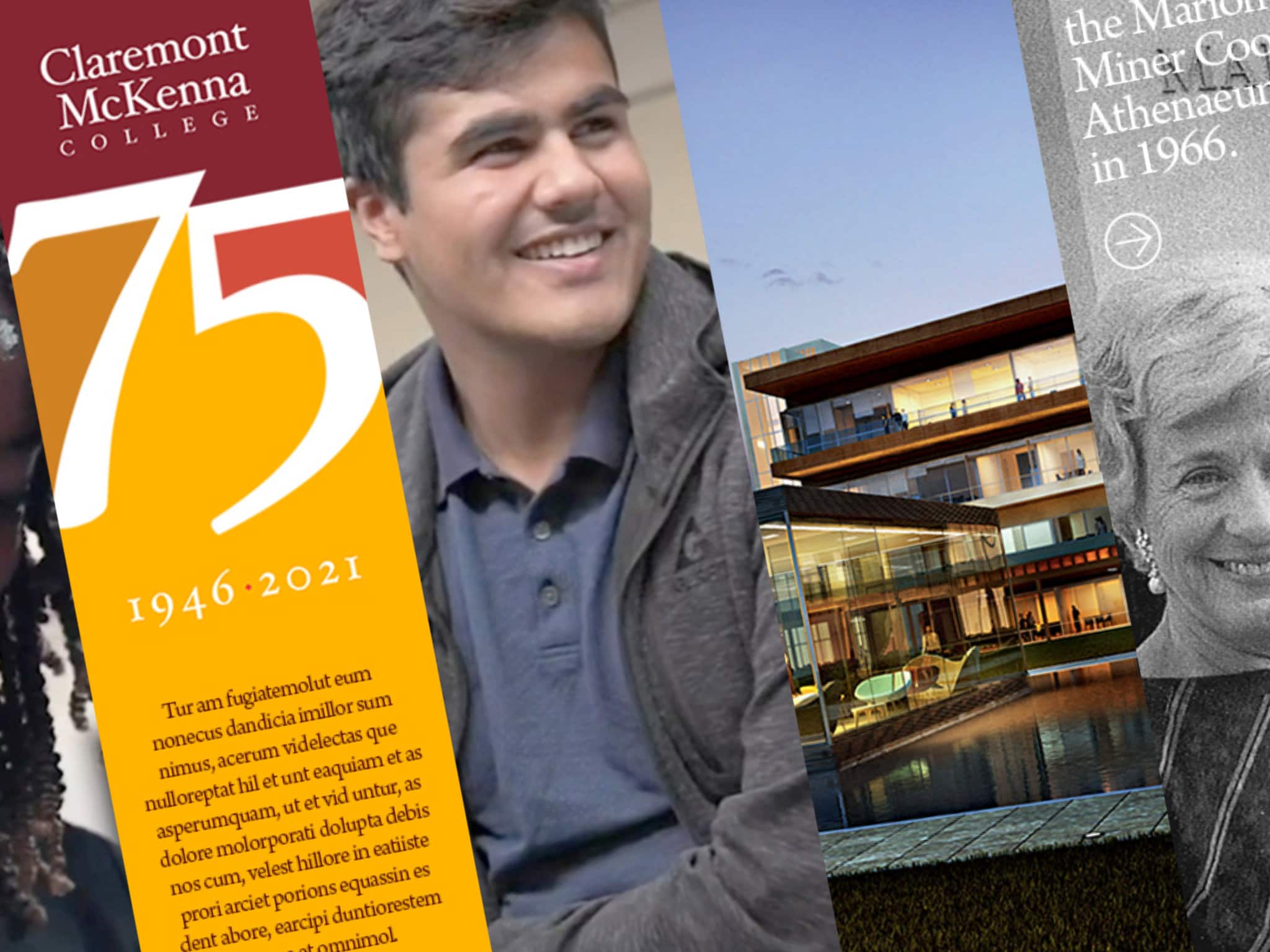 Client Challenge
Claremont McKenna College sought to raise over $1 billion for new facilities, scholarships, and programs through their capital campaign leading up to their 75th anniversary. They needed to inspire a record number of alumni donors to achieve an unprecedented fundraising goal.
Make Good Solution
Teaming with Jay Toffoli Design Company, Make Good developed interactive website experiences and collateral to showcase CMC's ambitious vision. We produced customized digital content to engage alumni and convey the urgent need for support. Our collaborative work enabled CMC to share their bold aspirations.
Results
CMC became the first liberal arts college ever to raise over $1 billion in a capital campaign, with 65% alumni participation. Make Good's digital engagement helped drive record fundraising results through compelling storytelling and interactive tools.
Services Provided
Interactive website design
Digital campaign collateral
Alumni engagement content
Metrics
$1.1 billion raised
8,000+ alumni donors
2,000+ first-time alumni donors