Fostering Shared Purpose Through Education and Storytelling
Number of Members: Thousands across 50+ churches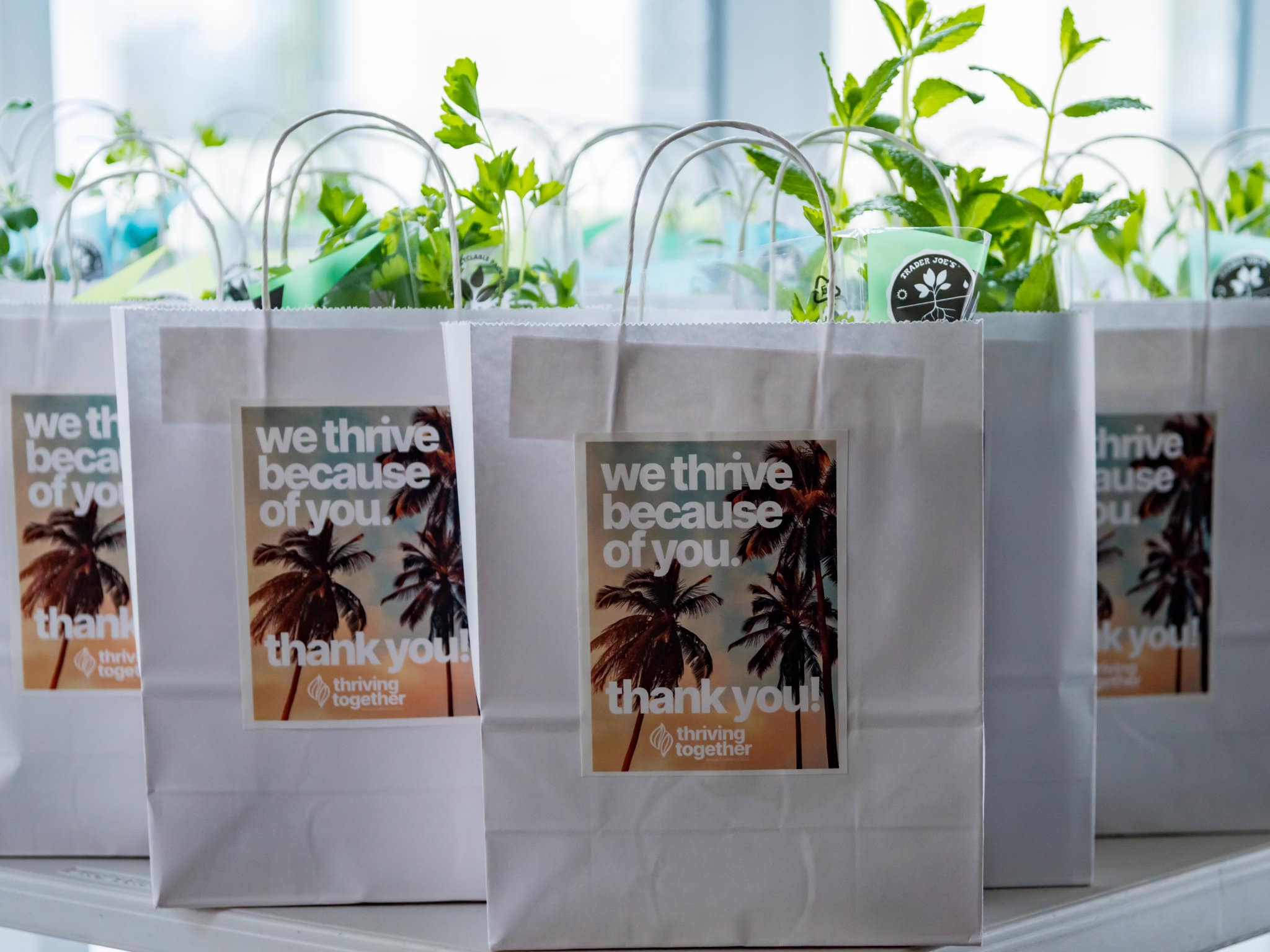 Client Challenge
With a 150-year history grounded in social justice, the Free Methodist Church sought to re-engage both longtime and new members by highlighting their enduring values and purpose. However, outdated perceptions presented barriers to fostering a shared sense of belonging and identity across generations.
Make Good Solution
Since 2005, Make Good has partnered with the Free Methodist Church to evolve their approach to education, storytelling, and shared experiences. This includes developing classes and courses on Free Methodism's history and values, creating documentary videos and podcasts to share member stories, providing print and digital materials, and producing live events aligned with their mission.
Results
By focusing on purpose and inclusivity, Make Good helped strengthen the Free Methodist community across Southern California. Our work over 15+ years has engaged thousands through education and storytelling that brings shared values to life. This has empowered new generations of leaders and encouraged a more cohesive sense of identity and belonging.
Services Provided
Branding and visual identity
Print and digital education materials
Short documentary videos
Podcast production
Live event production