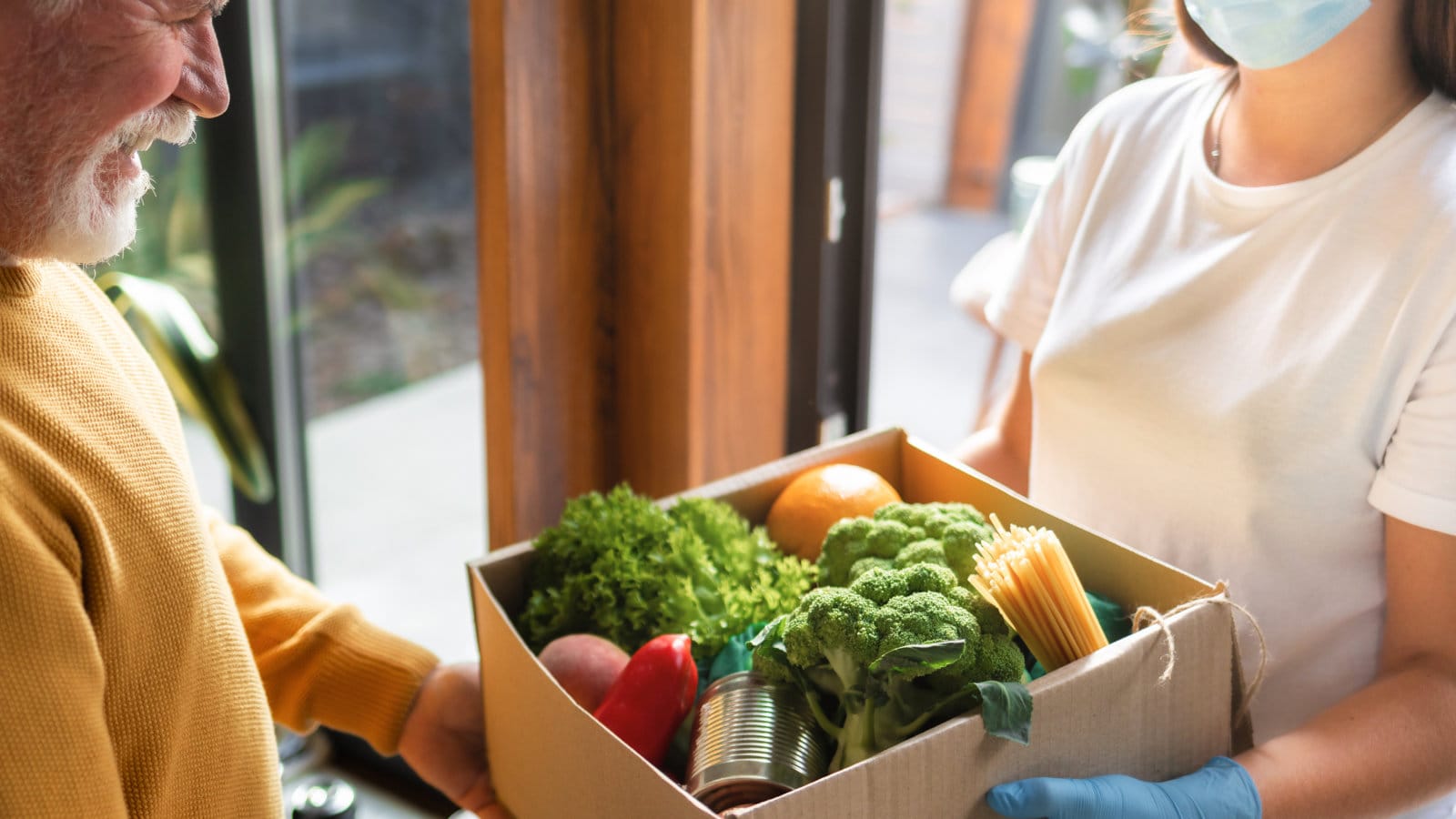 Turn Interest
Into Impact
We help purpose-driven organizations turn interest into activated impact by fostering shared purpose. Discover the transformative journey we can embark on together.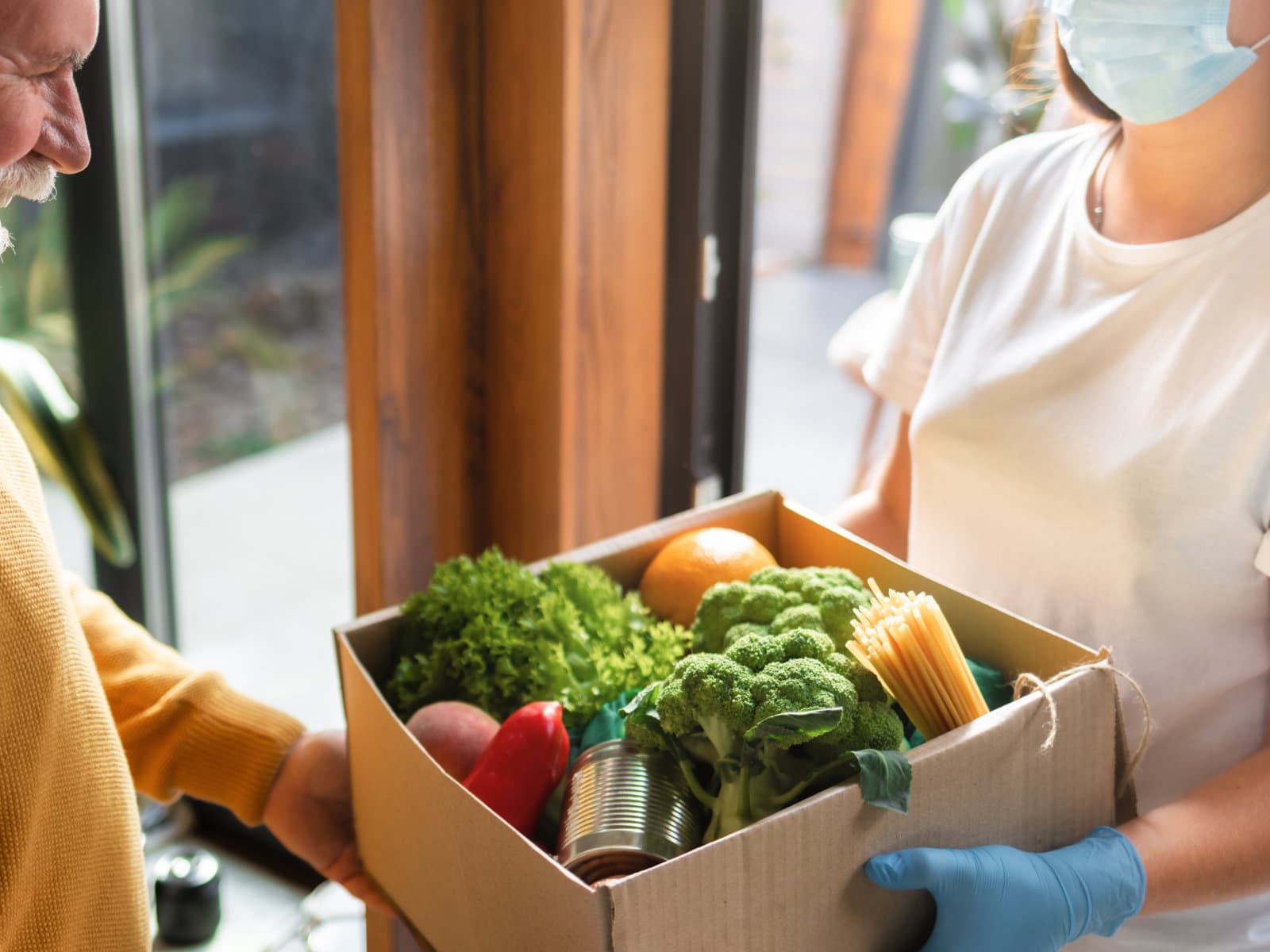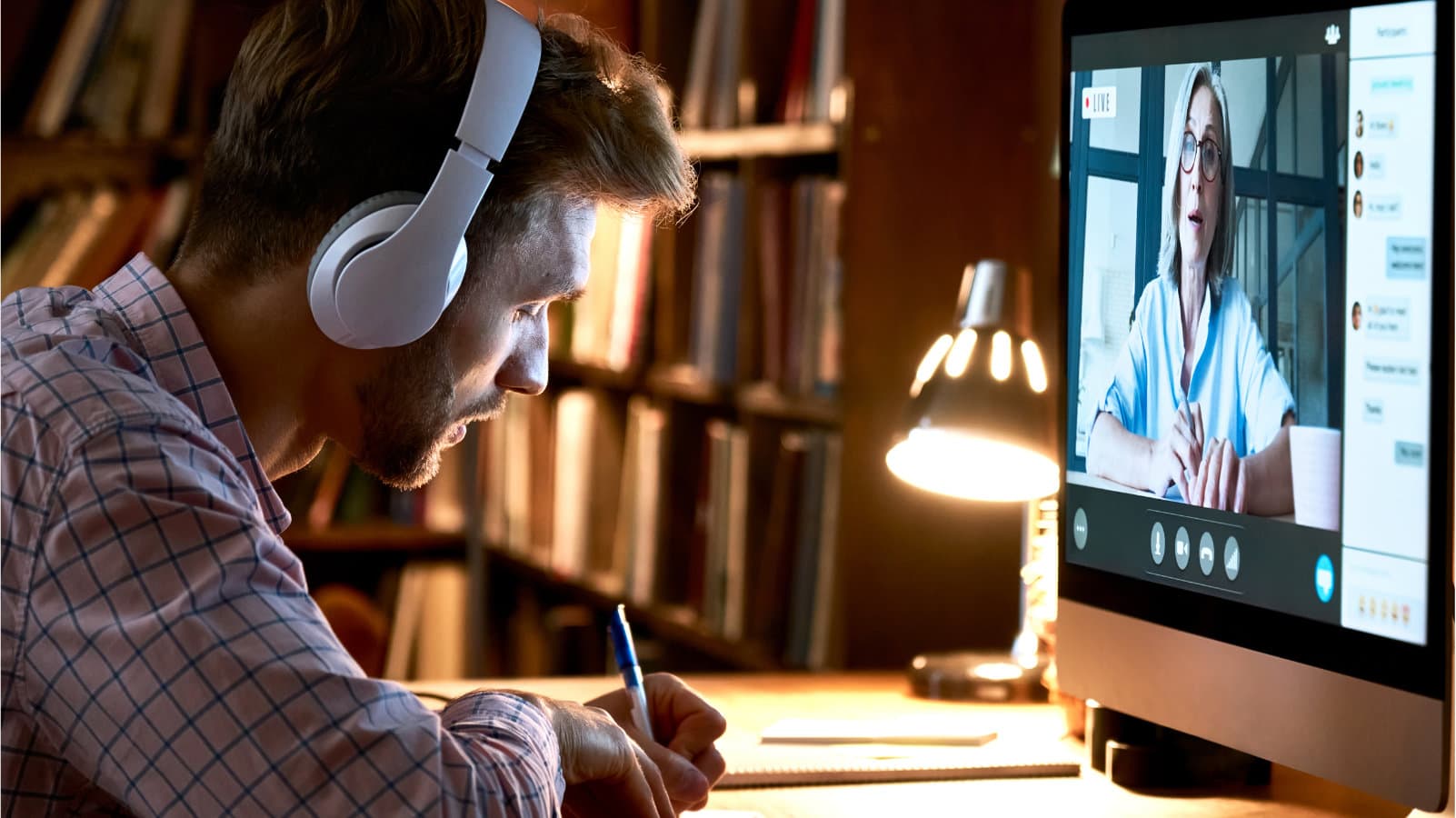 Educate.
Engage.
Empower.
We reimagine engagement by empowering education through digital experiences and capacity building that drives advocacy. Begin the journey to empower your supporters.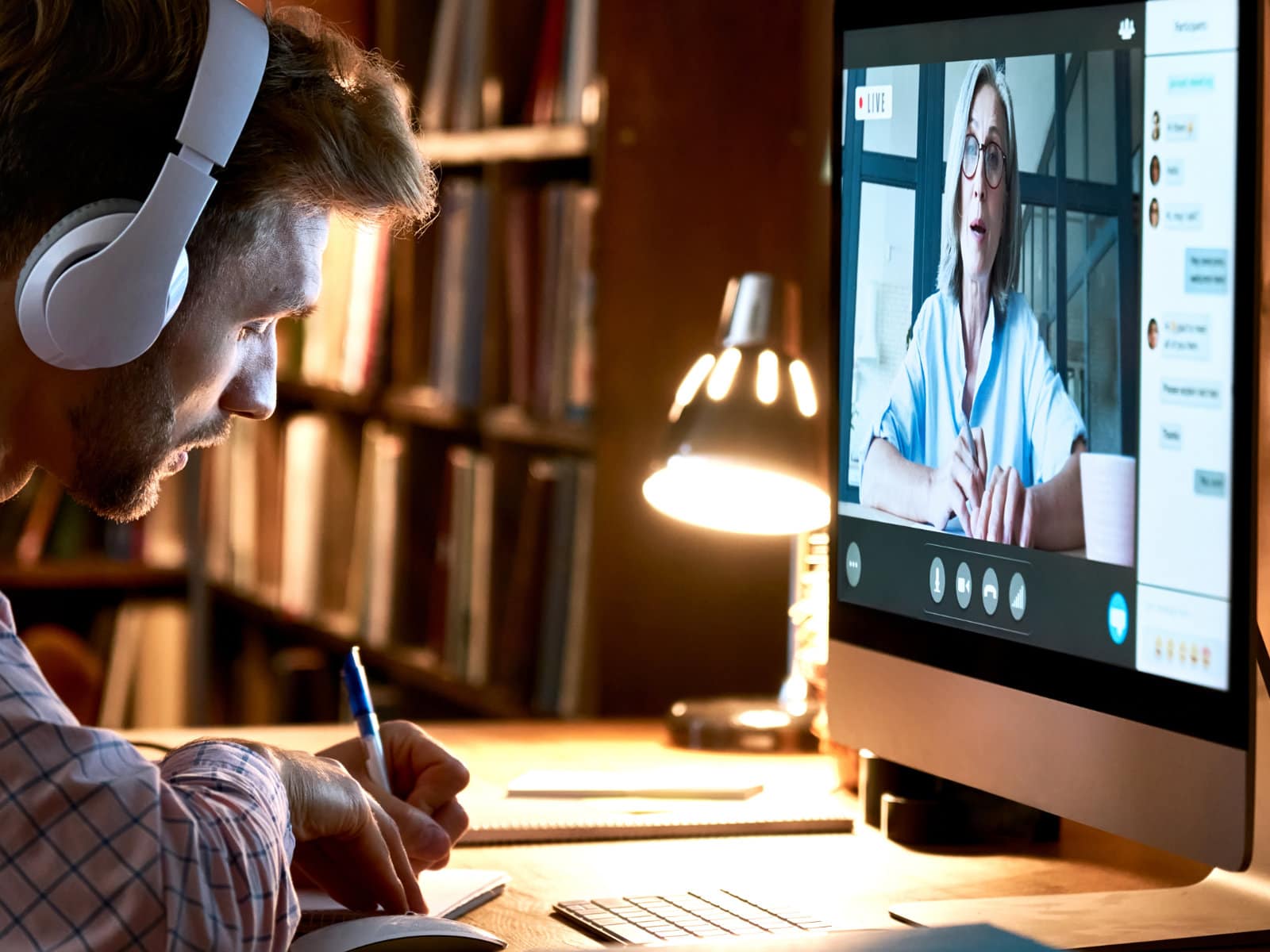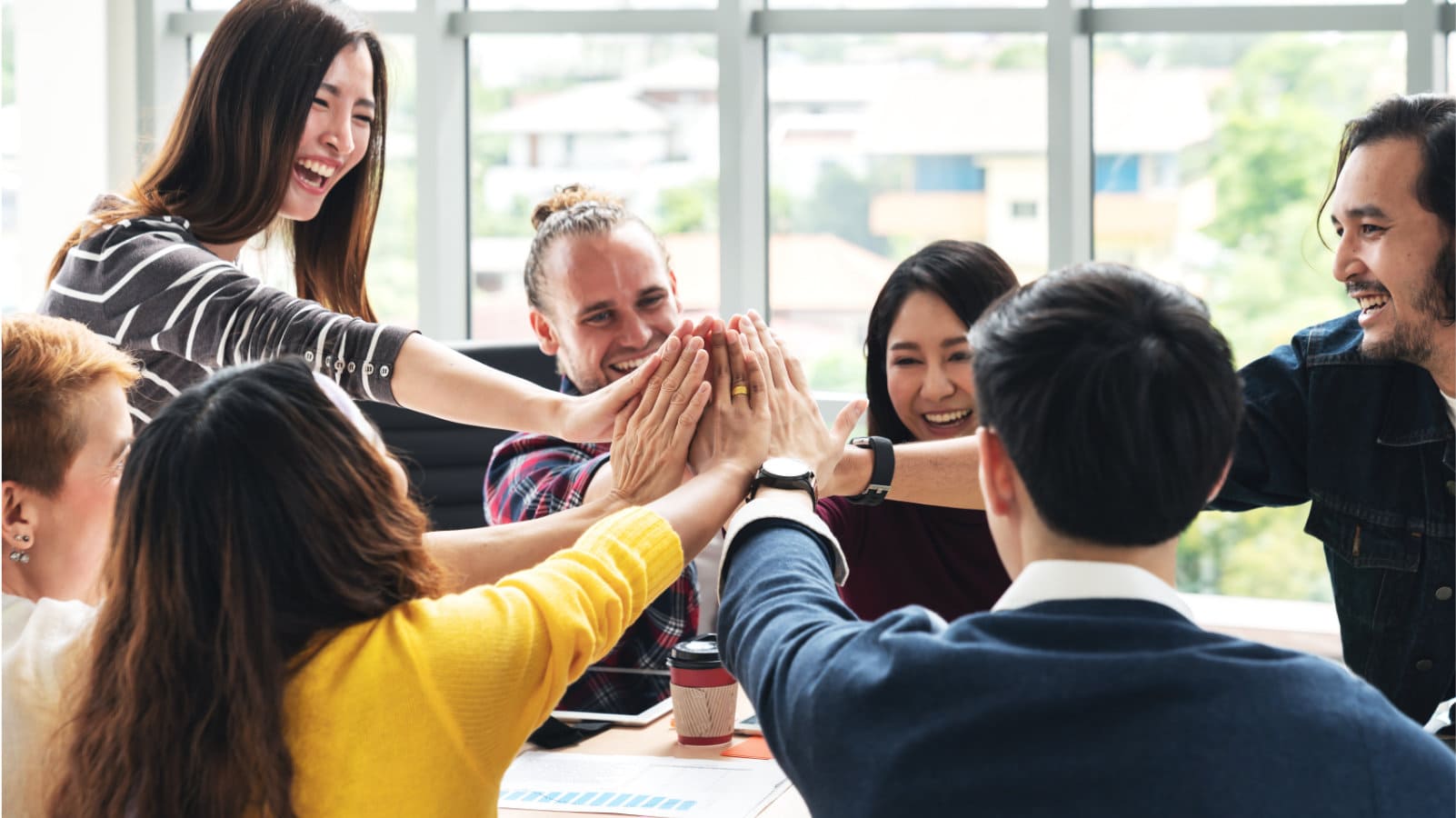 Partnering
For Advocacy
We collaborate with organizations to build capacity for supporter-driven advocacy and change. Let's create a movement together.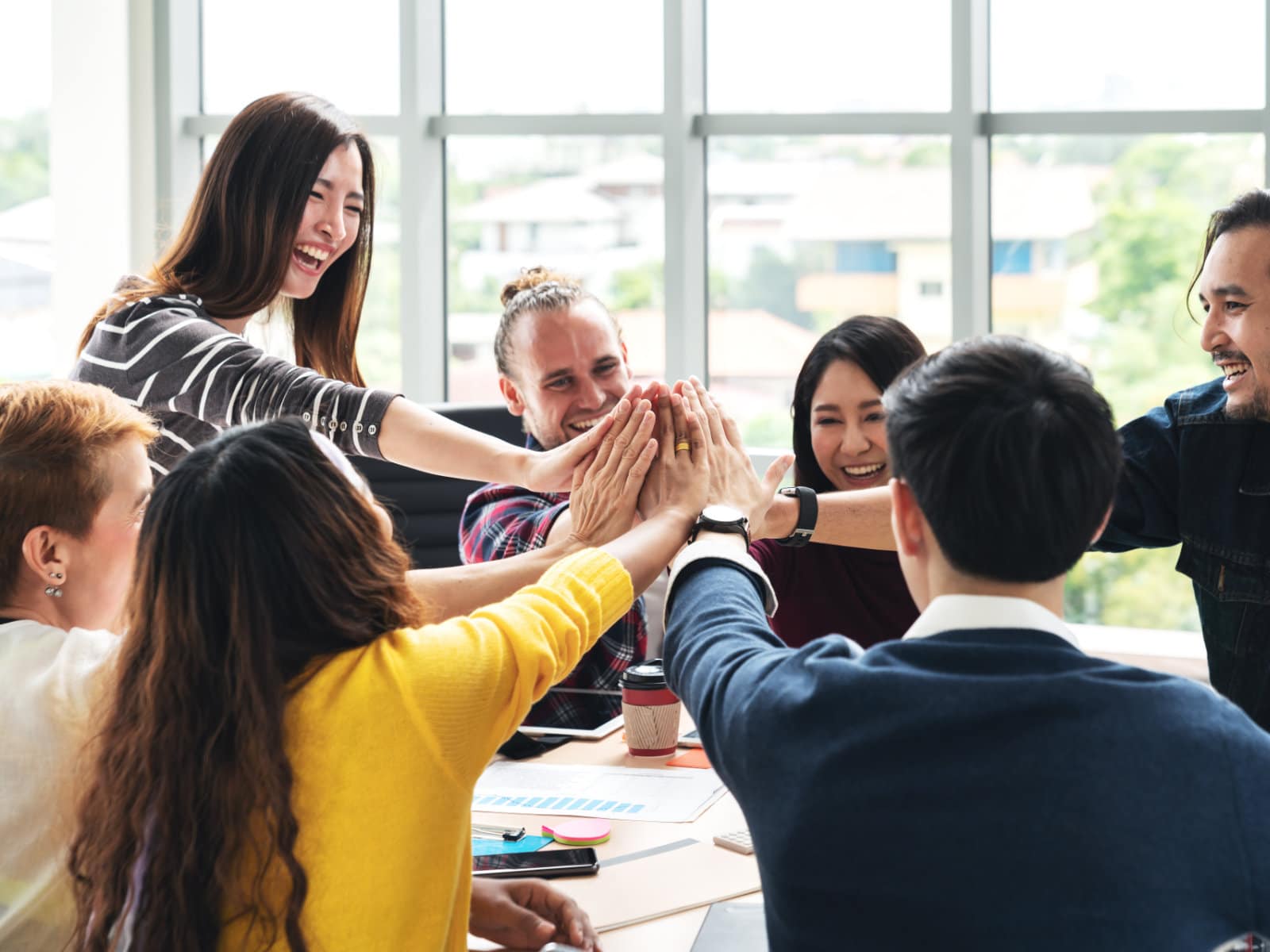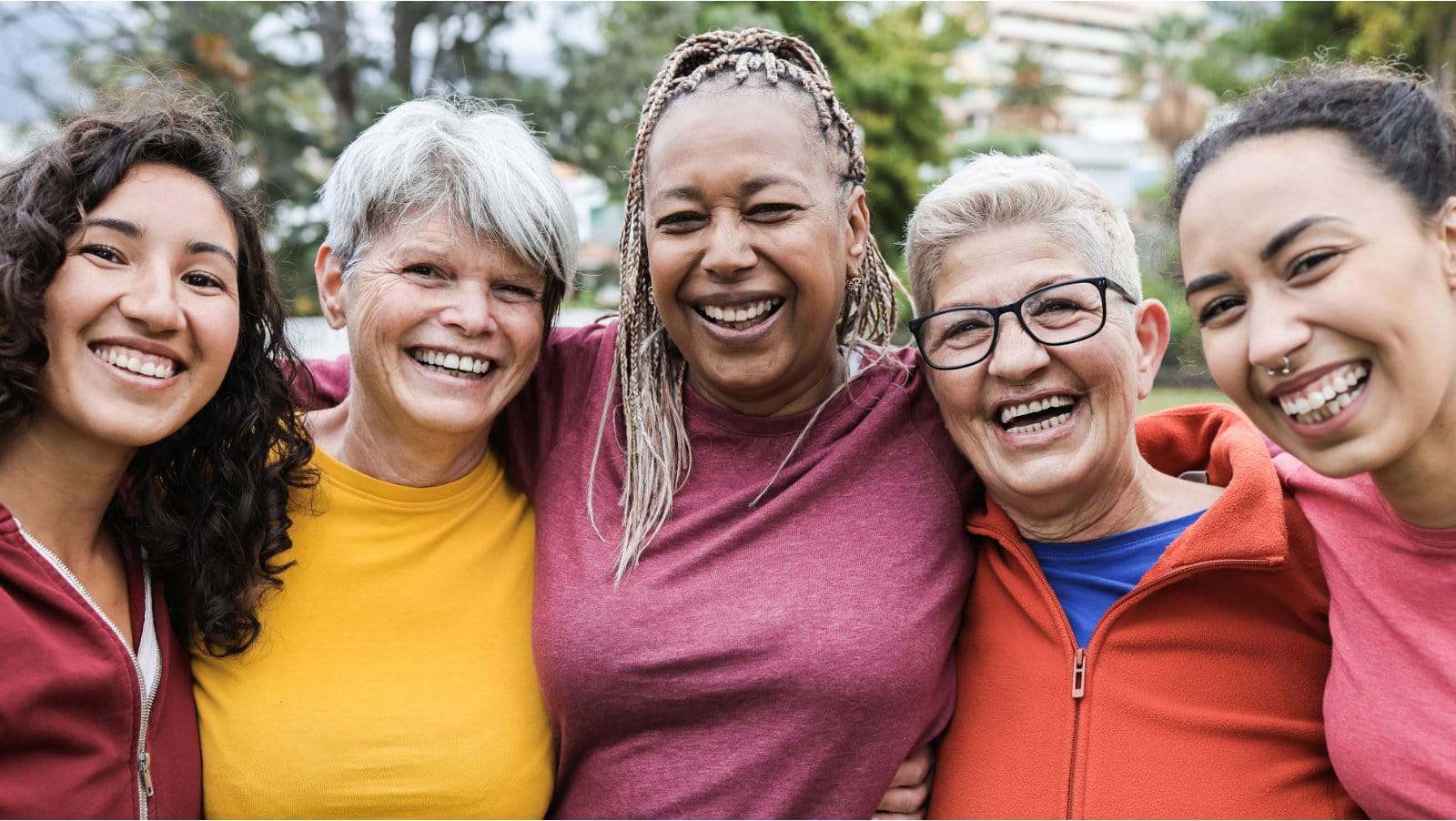 We Make Good
We harness the power of community to turn interested audiences into activated advocates. With over 15 years of experience, we partner with organizations to evolve from transactional fundraising to transformative engagement, unlocking the potential of advocacy and community for a lasting impact.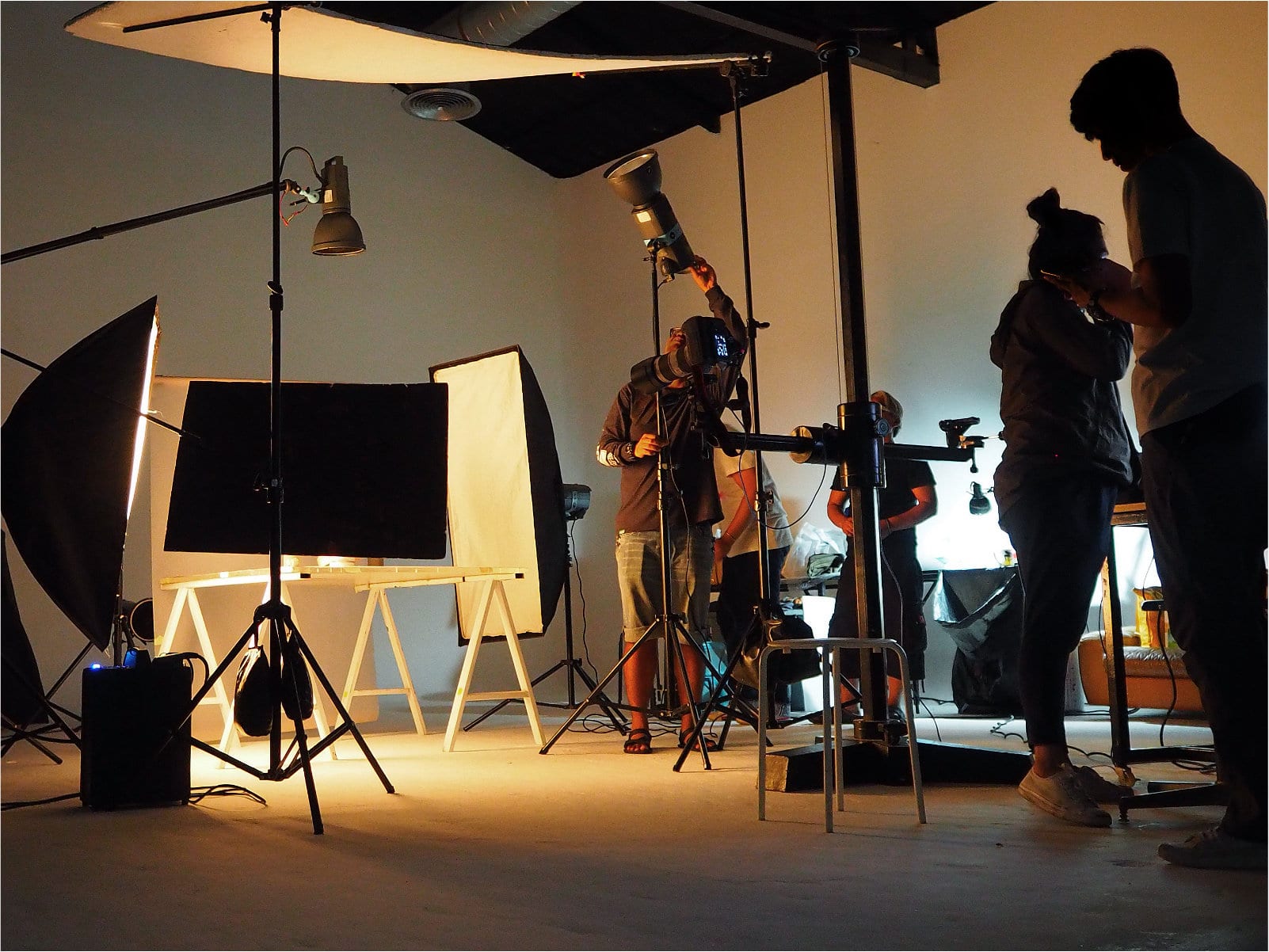 Stories That Resonate
Share your journey with content that forges deep, authentic connections to your cause.
Experiences That Matter
Volunteer initiatives should ignite a lasting fire. Create meaningful experiences that transform participants into lifelong supporters.
Digital With Heart
Engage with your community where they live online, with heartfelt strategies that speak to your mission.
Education That Sparks Action
Inspire your supporters with interactive courses and workshops designed to educate and motivate.
Leadership Aligned With Purpose
Foster a culture of advocacy with leadership that embodies your mission at every level.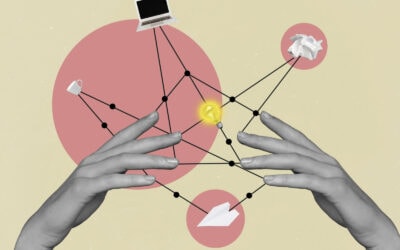 Discover how 'Content Value Density' transforms nonprofit engagement, focusing on impactful, detailed content for deeper audience connections.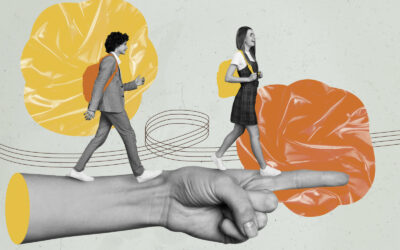 Volunteers are the heartbeat of social impact, requiring leaders to nurture their passion and align their skills with the organization's vision.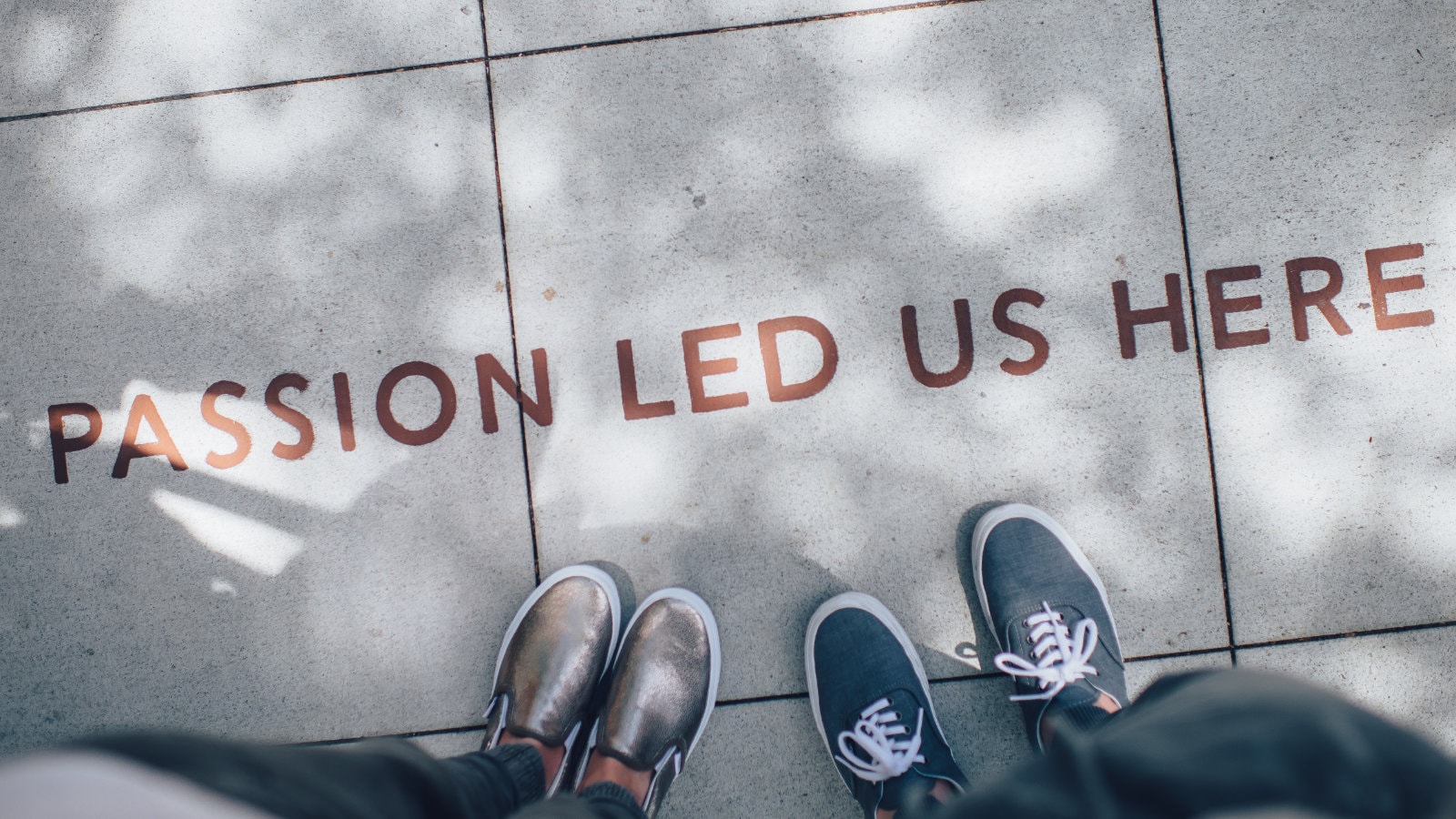 About Us
Our story began over 15 years ago, and it's been woven from the threads of hundreds of organizational narratives we've helped shape. From our nonprofit roots to today's impact-driven initiatives, we are dedicated to reimagining engagement for purpose-driven organizations.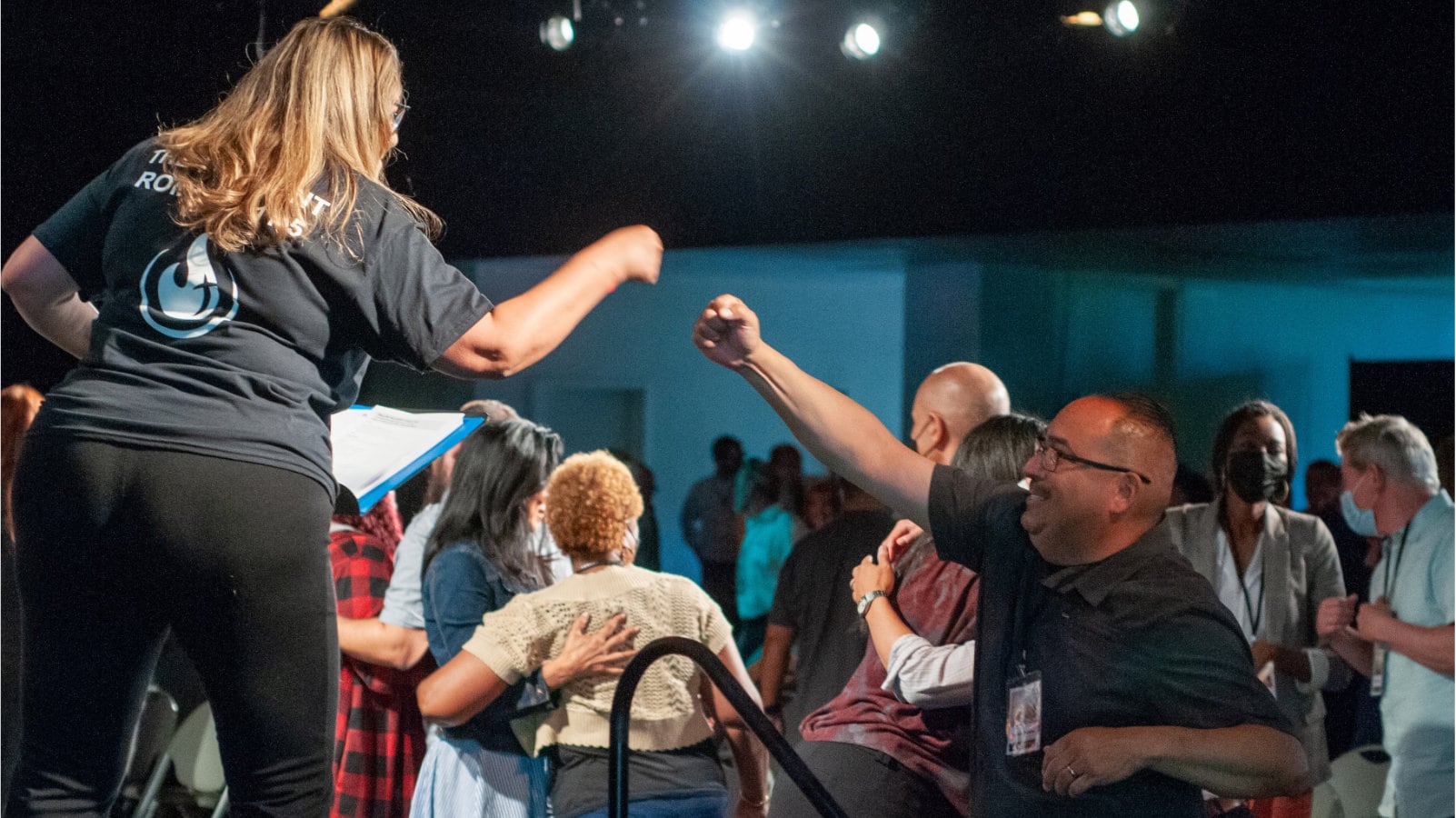 Our legacy is reflected in the diverse array of organizations we've empowered. From educational institutions to faith-based groups, our clients' successes underscore the transformative power of genuine partnership.